What We Do
We design, develop and create software to ensure it adheres to the best practices in performance, reliability and security.
Customized Software Applications
Business, Restaurant Management & Payroll
Academic - Enrolment and Faculty systems
Government - Geographical Information, Real Property Tax and Government Permit Systems
Restaurant POS and inventory systems
Transport company delivery and Forwarding Systems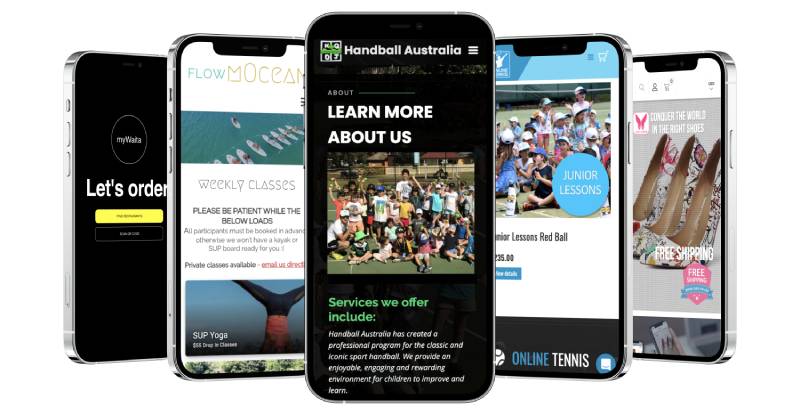 Ecommerce
Brilliant mobile-friendly websites, secure data and transactions, connect your point-of-sale system to the world increasing your revenues and ensuring your customers return.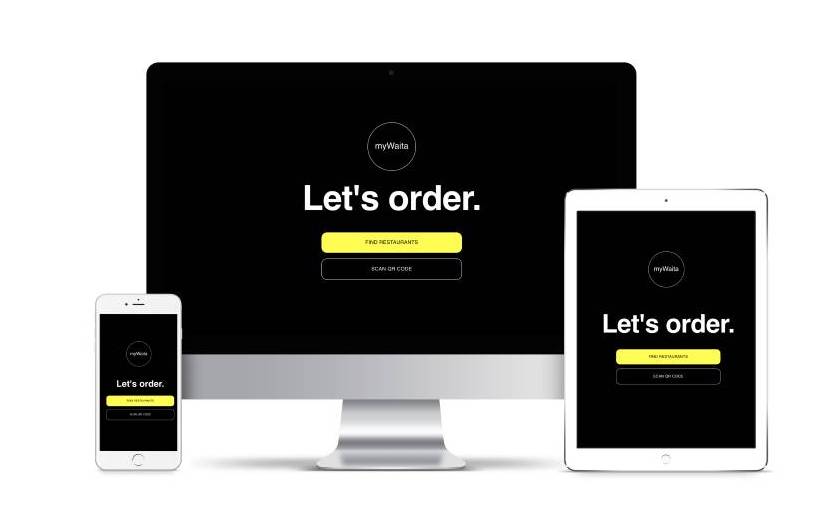 Mobile App Design and Development iOS and Android
Stunning project developments with mobile user interface (UI) designs to deploy to the market on every device and platform.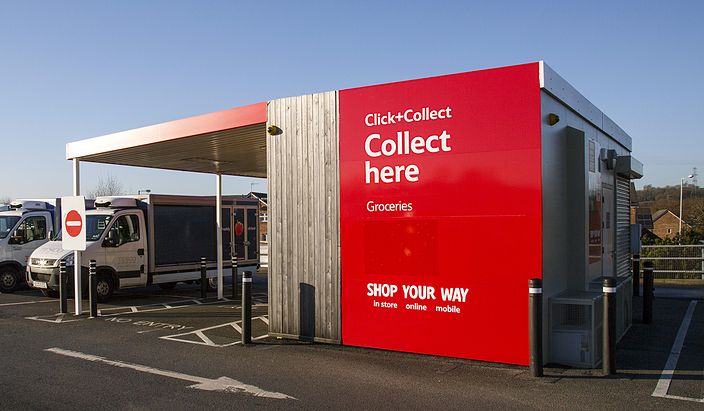 Click & Collect
Click and collect is a hybrid e-commerce model in which people purchase or select items online and pick them up in-store. The hybrid model is designed to streamline the processes involved in making in-store purchases and payments.
Academic Solutions
Designed and flexible to suit your needs. Deliver what you want at an affordable price backed up by dedicated professionals.
Teacher and student collaboration learning platform with assignment markings and reports. School communication bulletin boards and school community event notifications.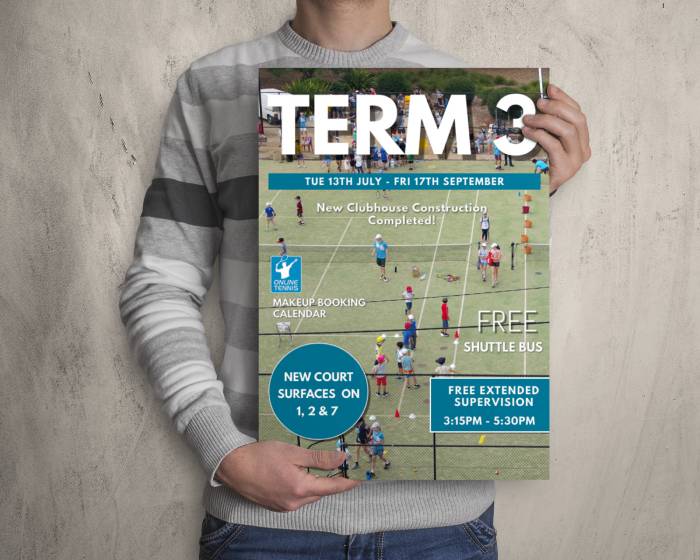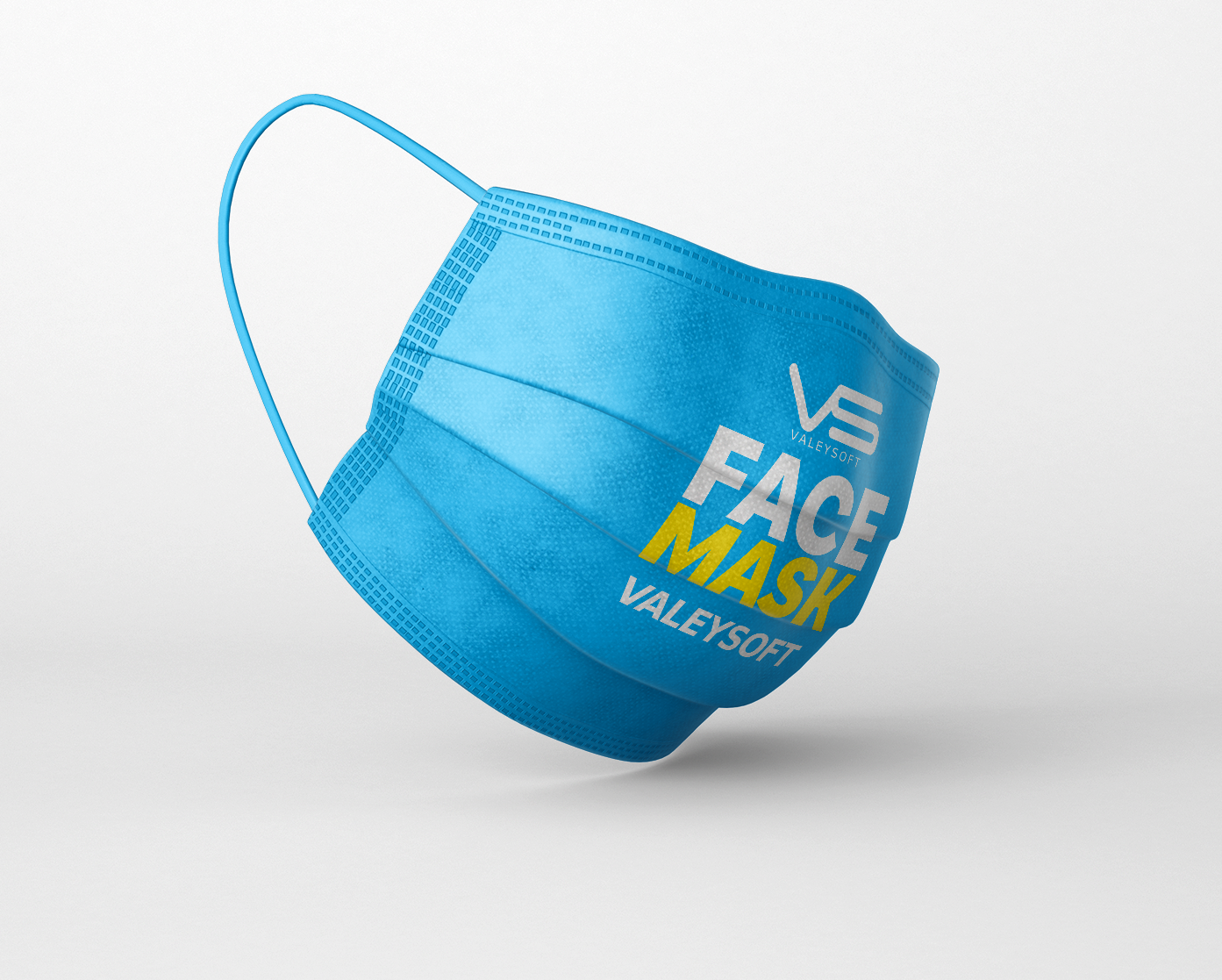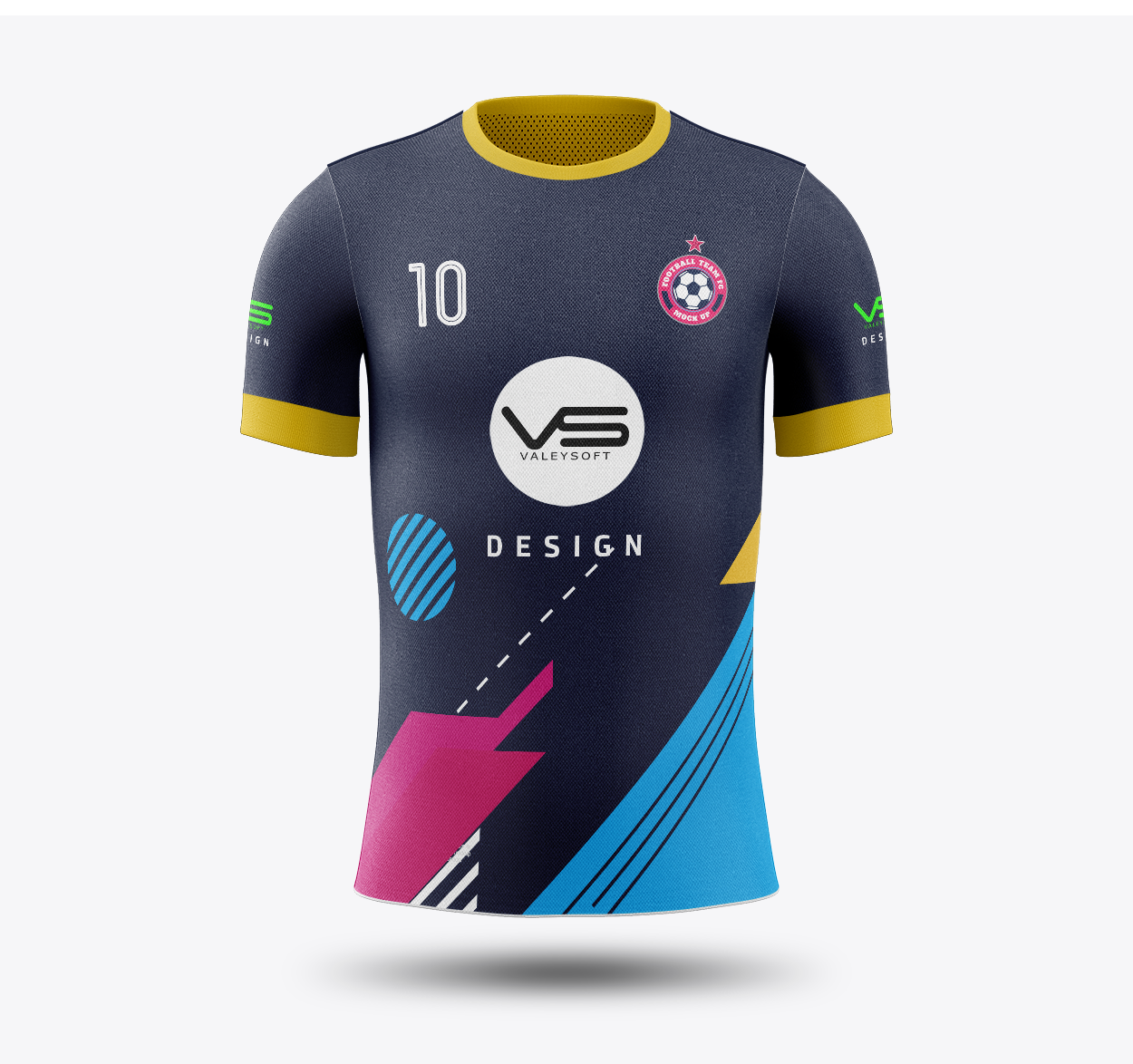 Branding
We design brochures, logos, billboards, posters and all brand marketing materials using Adobe Illustrator, Adobe Photoshop and Adobe InDesign CC
PWA
We develop Progressive Web Application that runs on all platforms/browsers and compatible to all devices specially on mobiles, that will run as a native mobile app.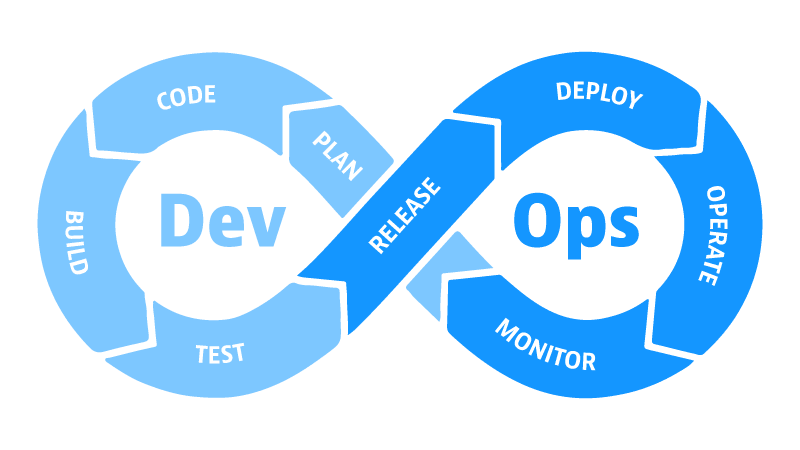 Software Development Life Cycle
Our software development process divides core components of our work into smaller steps to improve design, product and project management.
Other Services
We help to grow business by building cost effective business solutions. We analyze data and build applications to help clients make important decisions by identifying various facts and trends
CMS Software
We offer different CMS platforms
API Management
We used tools like Google Cloud API Management, Azure and AWS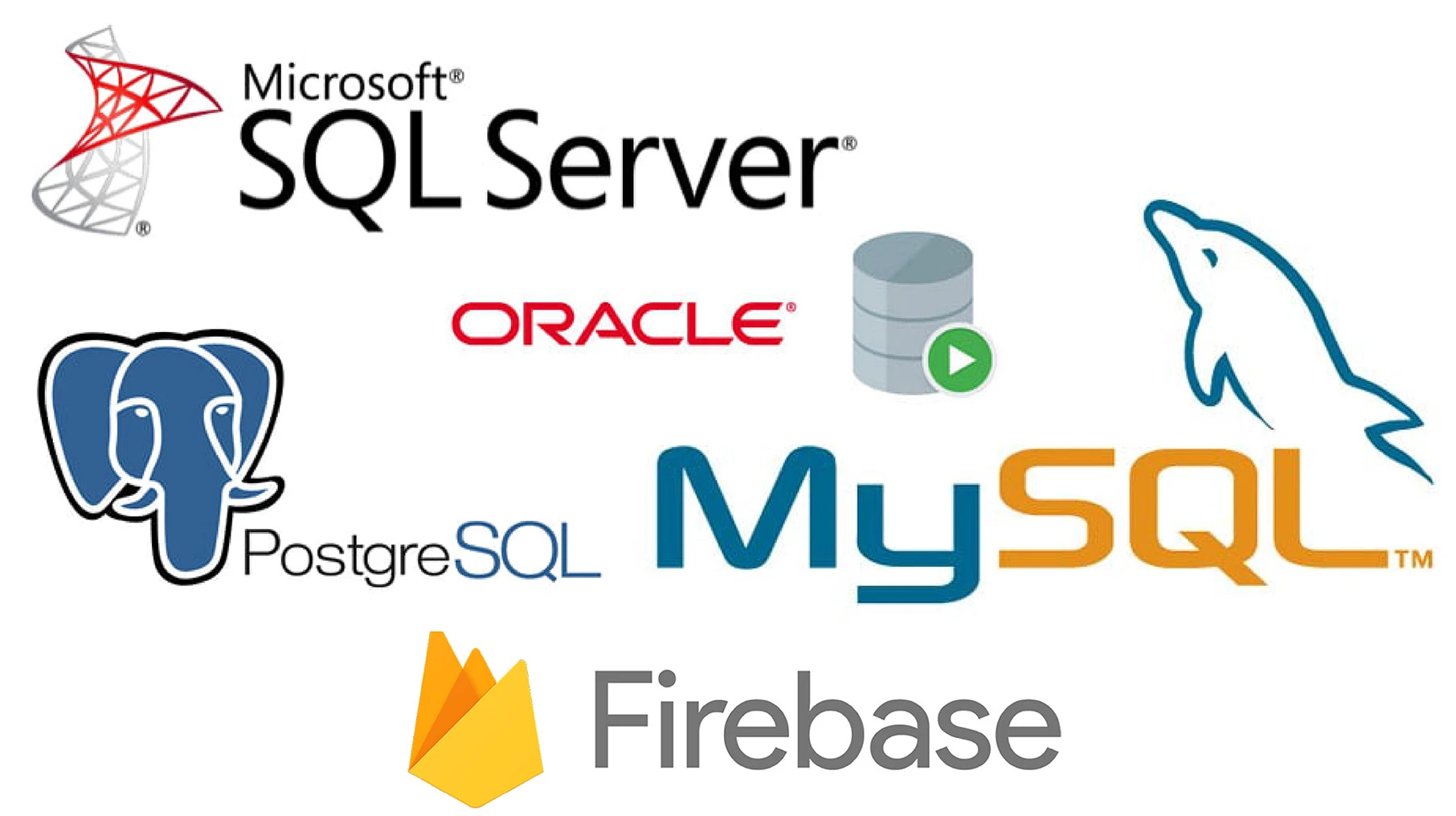 Database
We handle DBMS like MySQL, PostgreSQL, MongoDB, SQL Server, Firebase, etc.
UI/UX Design
We provide user-friendly interfaces for mobile and web applications