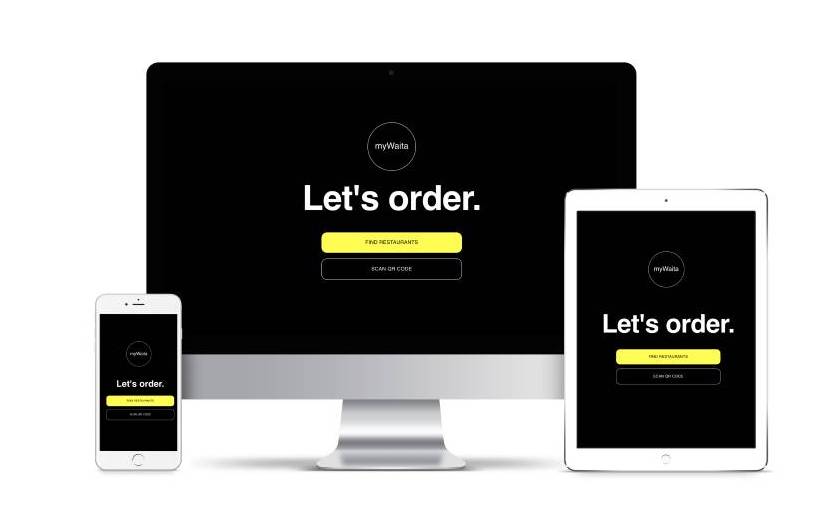 Mobile App Design and Development iOS & Android
We offer a full cycle of application design, integration and management services. Whether it is a consumer oriented app, ecommerce or an enterprise-class solution. Our company prides itself in developing the entire mobile app development process from idea and concept to delivery, and to ongoing support.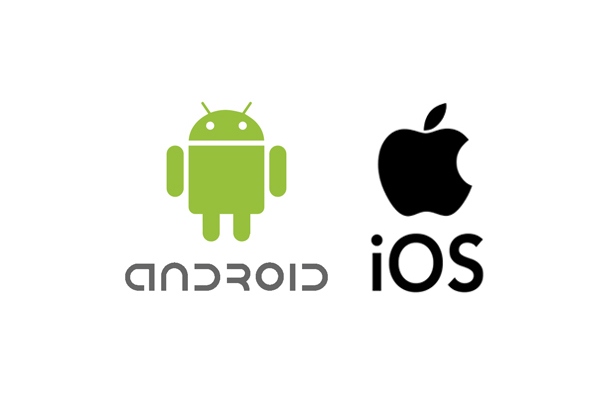 Our High-end Mobile App Development Services
Custom iOS and Android apps development
Native and cross-platform solutions
Second platform app development
UI/UX design
Consulting and prototyping
Automated QA and testing
Power management, notifications and geofencing
Embedded Android & AOSP customizations
Maintenance and post-warranty support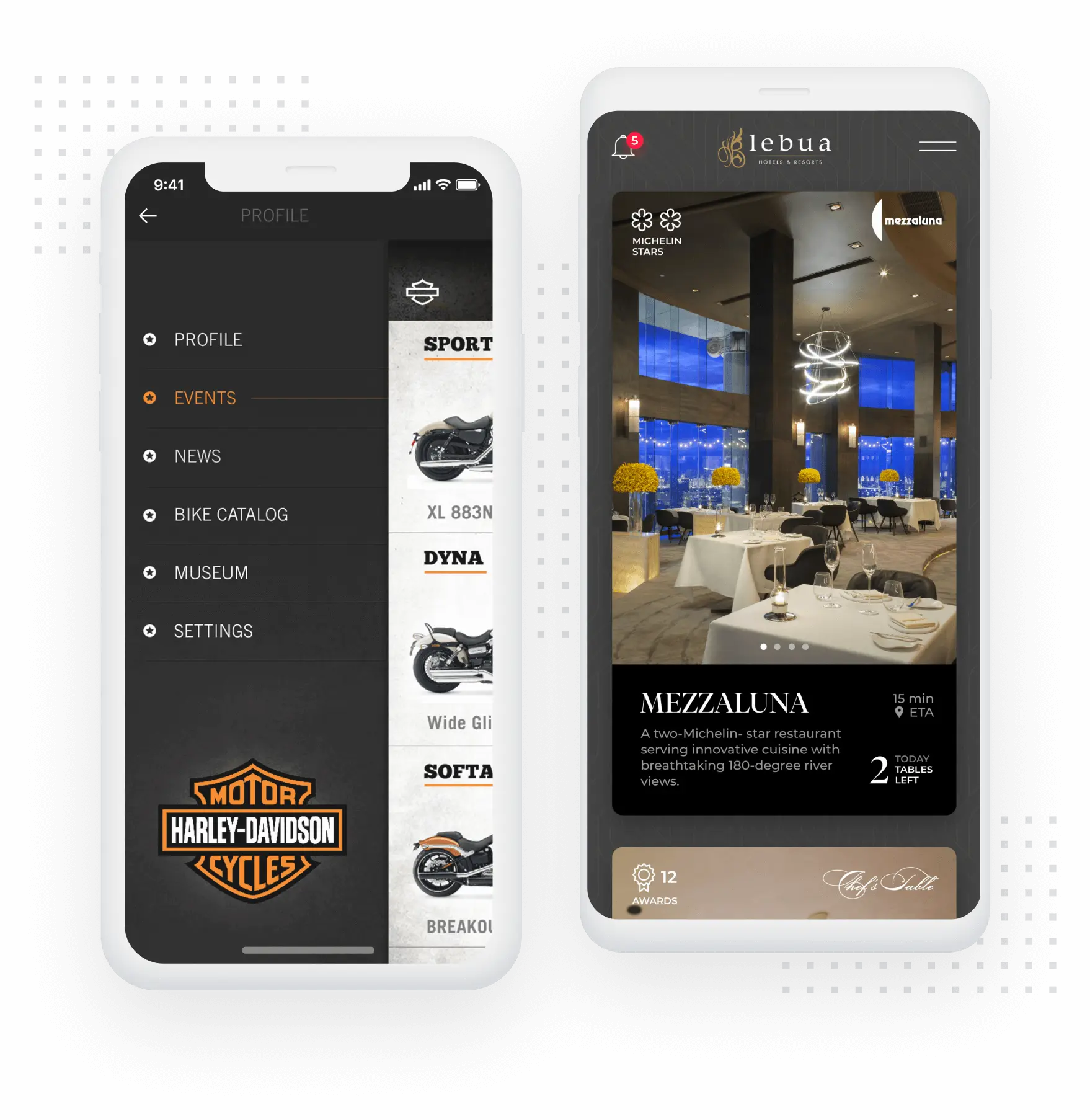 Other Services
We help to grow business by building cost effective business solutions. We analyze data and build applications to help clients make important decisions by identifying various facts and trends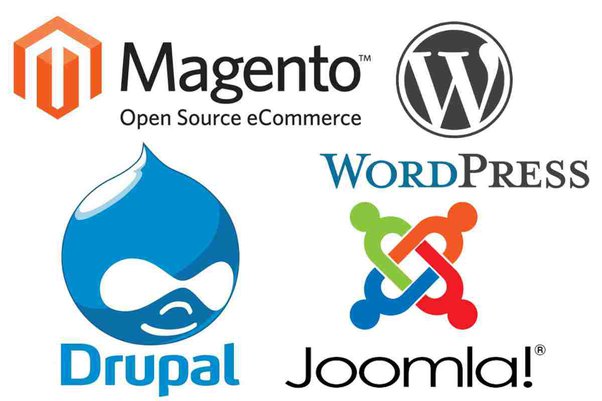 CMS Software
We offer different CMS platforms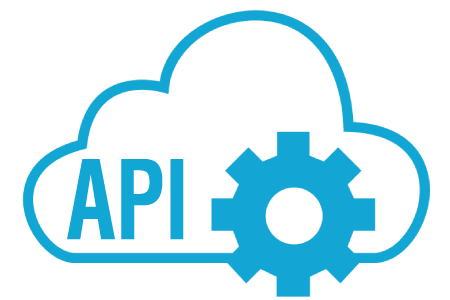 API Management
We used tools like Google Cloud API Management, Azure and AWS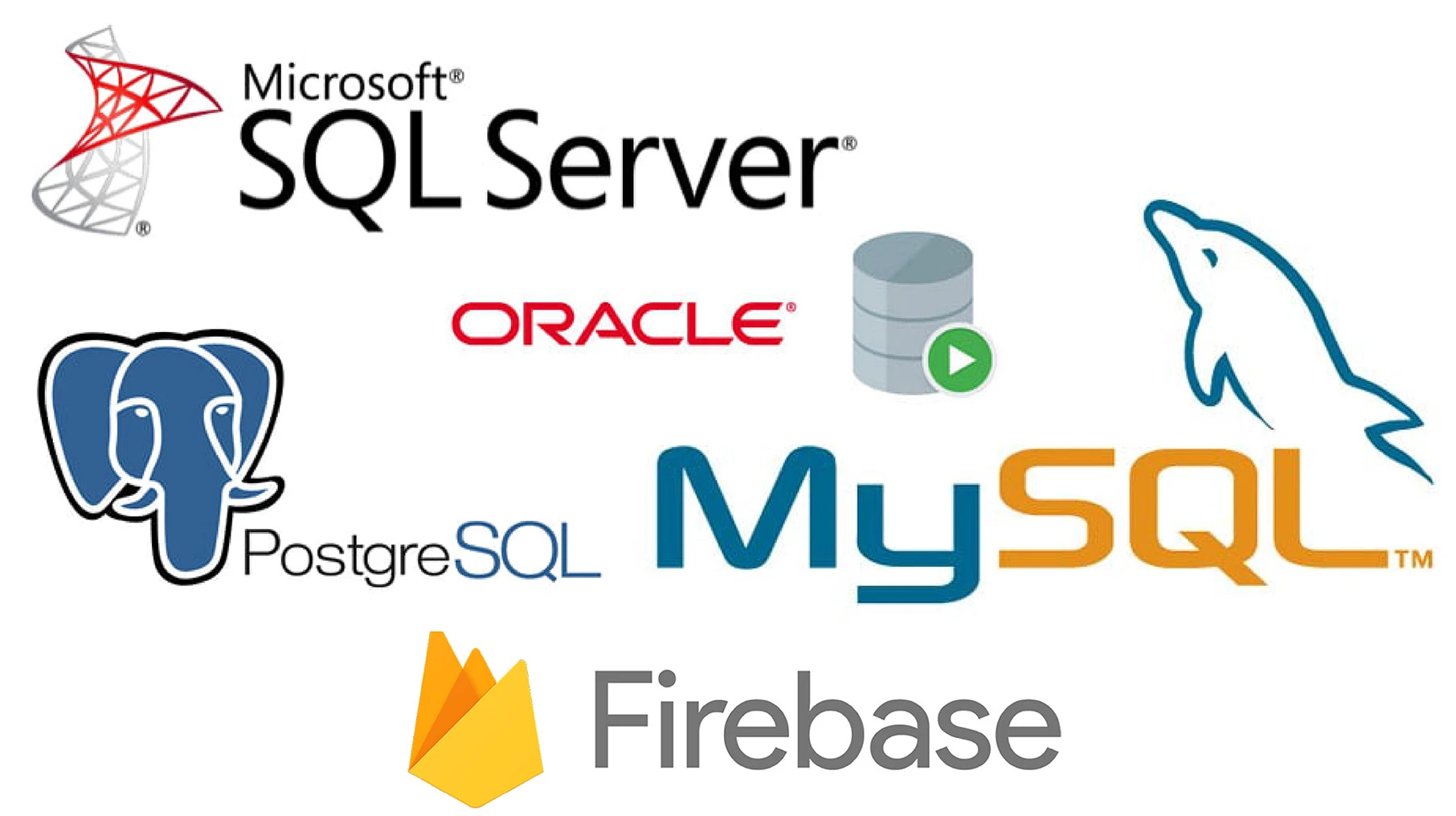 Database
We handle DBMS like MySQL, PostgreSQL, MongoDB, SQL Server, Firebase, etc.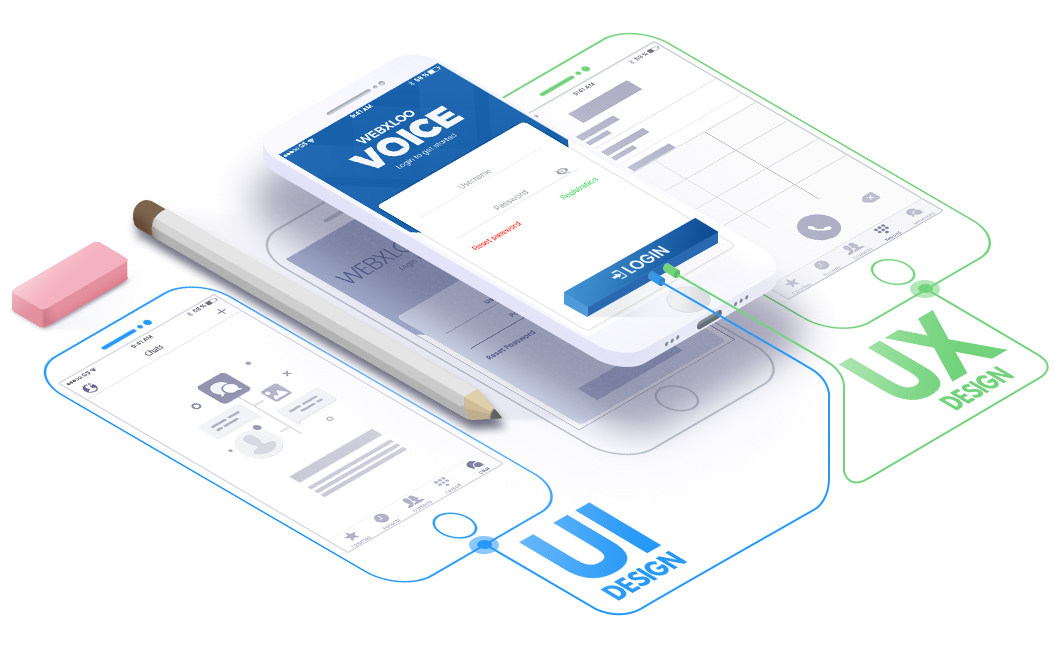 UI/UX Design
We provide user-friendly interfaces for mobile and web applications