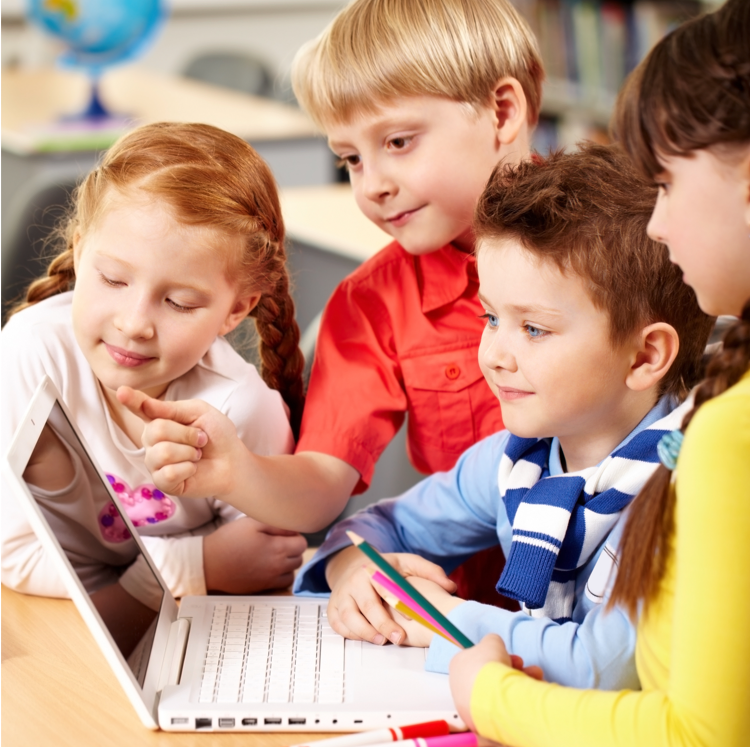 Academic Solutions
Designed and flexible to suit your needs. Deliver what you want at an affordable price backed up by dedicated professionals and ongoing support.
Teacher and student collaboration learning platform with assignment markings and reports. School communication bulletin boards, school community event notifications, class management, attendance management, staff scheduling and online payments.
Educational apps allow students to have access to invaluable resources and online learning materials on laptops and mobile devices.
Valeysoft design complete education management solutions for institutions including universities, colleges, schools, and training institutes. It is specially designed to fulfill the needs of educational institutions bringing complete automation and digital transformation.
All of our apps and websites are certified and reviewed by professionally experienced teachers, to help parents and educators progress a younger child's education.
We believe in challenging the status quo of app discovery, through trust and transparency.