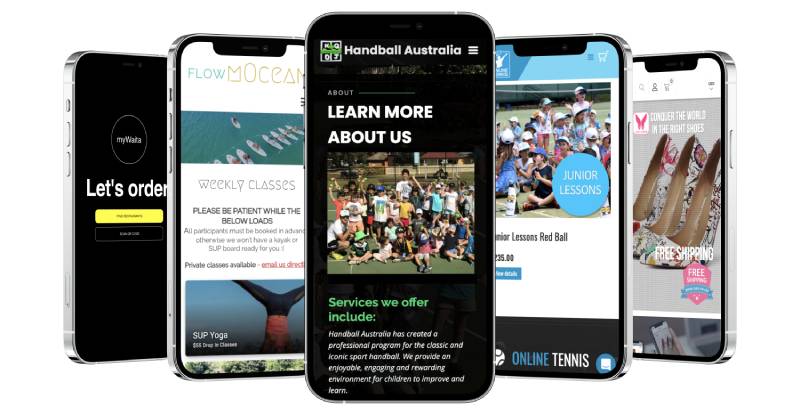 Ecommerce
Brilliant mobile-friendly ecommerce websites and apps to facilitate smooth buying of products on your website. Secure data, transactions and reports. Creative designs and simple processes to increasing your revenues and ensuring your customers return.
We eliminate third-party credit card fees or re-directions.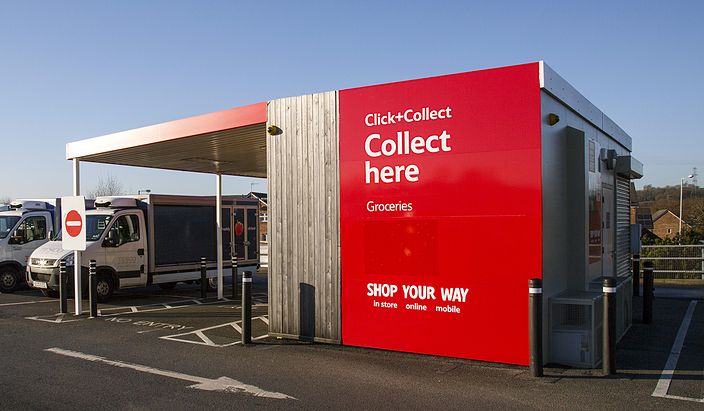 Click & Collect
We assist your business with Click and collect. Since 2020 this hybrid e-commerce model has been extremely popular. Customers purchase or select items online and pick them up in-store or get items delivered. The system is designed to streamline the processes involved in making in-store purchases and is social distancing safe.
Other Services
We help to grow business by building cost effective business solutions. We analyze data and build applications to help clients make important decisions by identifying various facts and trends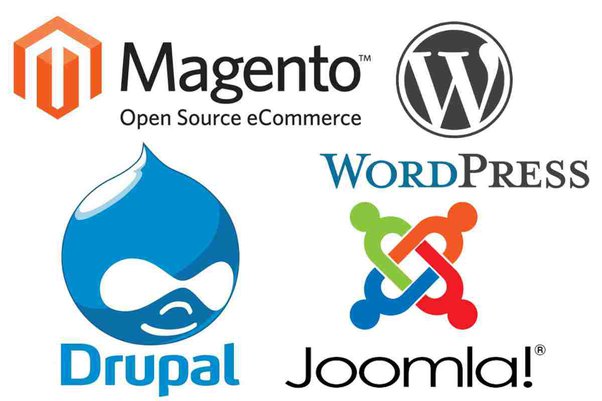 CMS Software
We offer different CMS platforms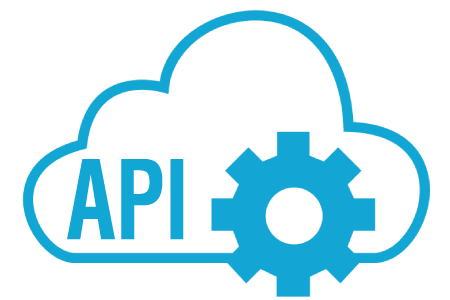 API Management
We used tools like Google Cloud API Management, Azure and AWS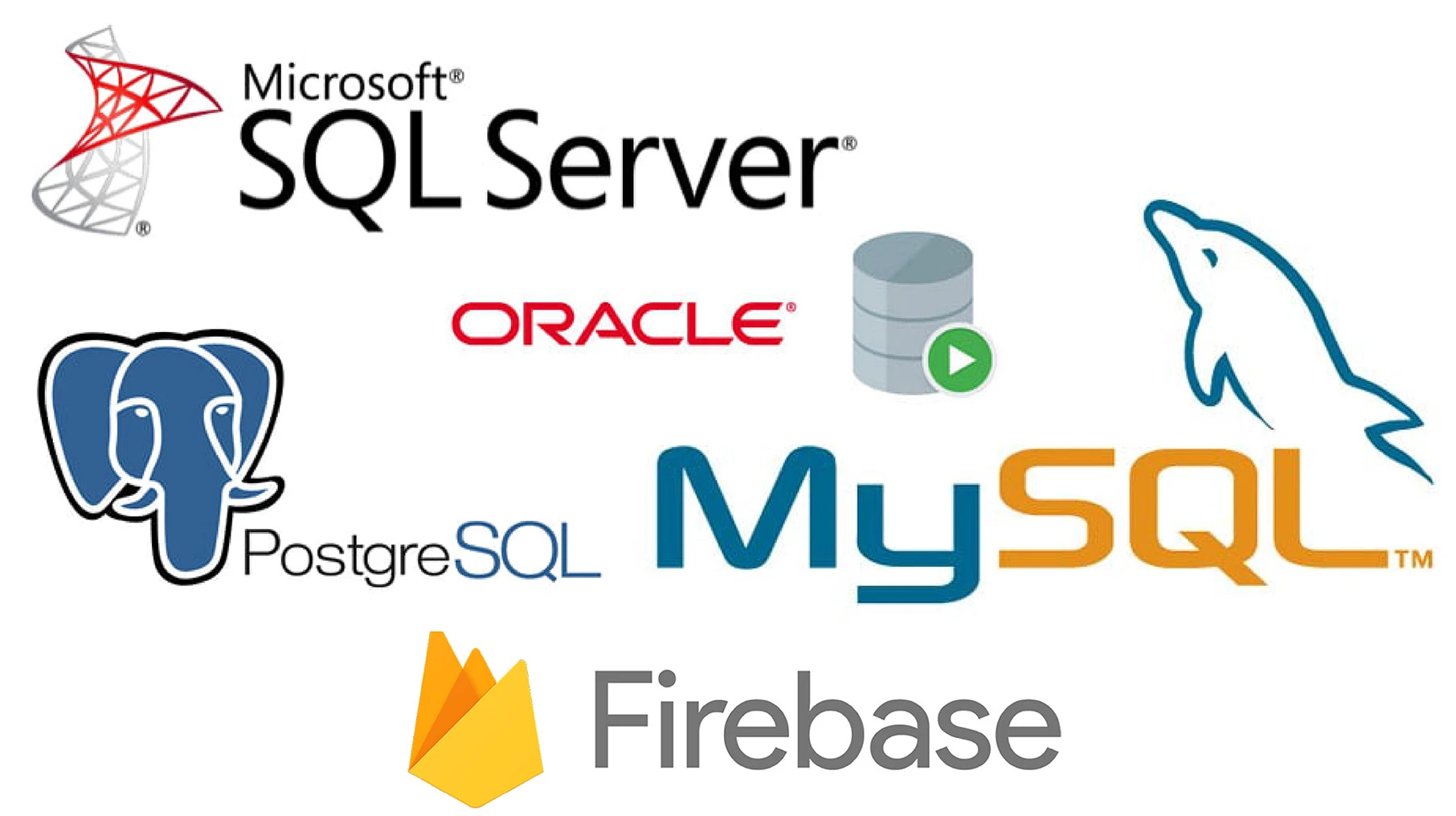 Database
We handle DBMS like MySQL, PostgreSQL, MongoDB, SQL Server, Firebase, etc.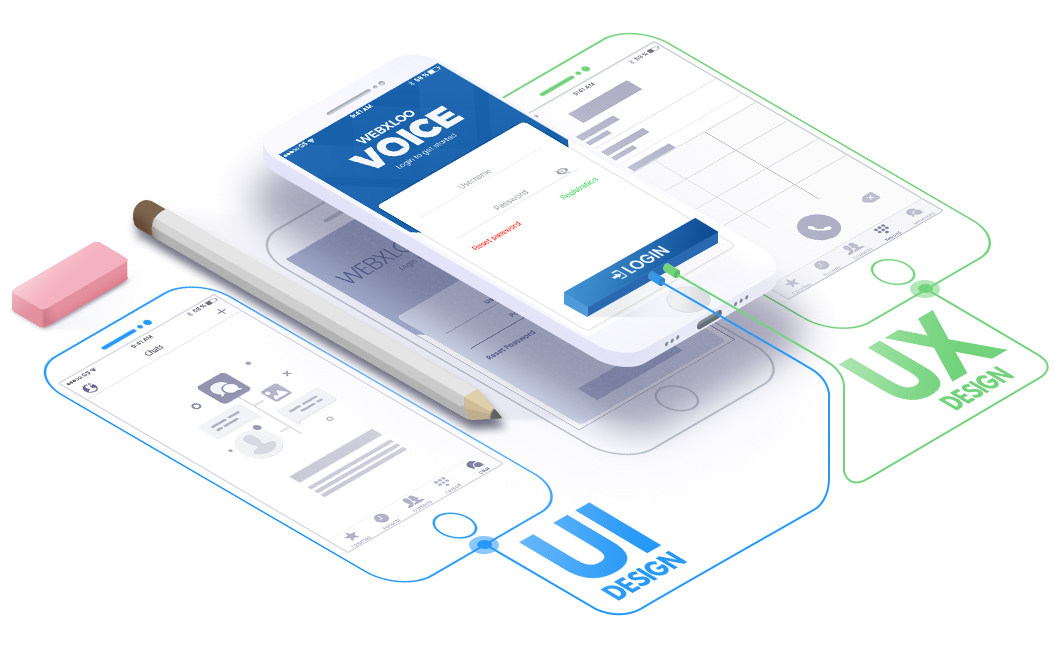 UI/UX Design
We provide user-friendly interfaces for mobile and web applications