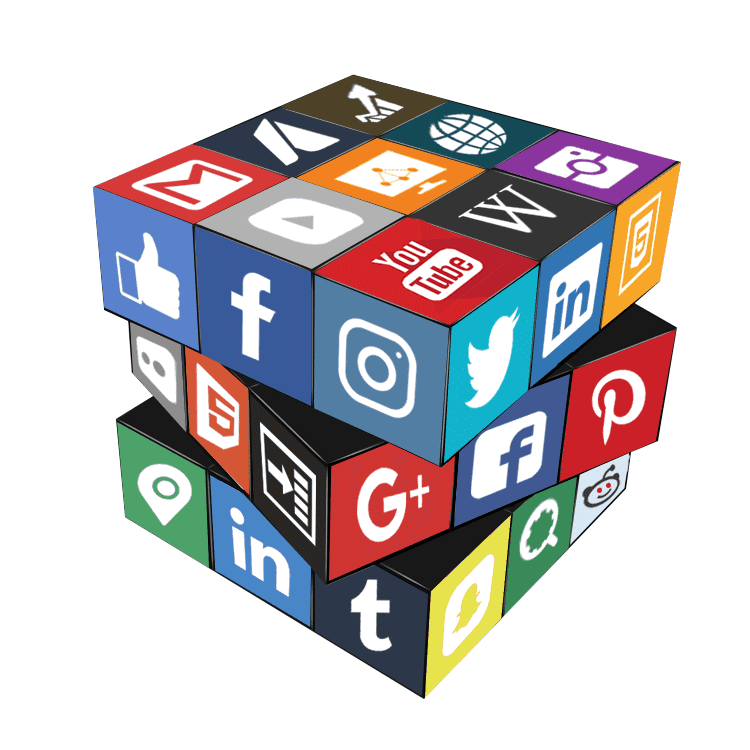 SEO & Social Media
Wanting help with your social media marketing? We can help with all social media, content creation, leads, traffic, engagement requirements, including: Facebook Ads, Facebook Pixels, Facebook Shopping Ads, Pinterest, Instagram, Instagram Ads, Instagram Shopping, YouTube, LinkedIn and Facebook Organic.
As well as PPC is paid advertising, Search advertising, Display advertising, Social media advertising, Re- marketing, Google shopping, Facebook Live, Instagram TV, short videos at your business, video ads, photo ads, slideshow ads, carousel ads, canvas ads, dynamic product ads and posts capturing the essence of your brand and the happenings around it.
We're here to understand your business, competitors, focus products and requirements so we can show you exactly how we plan to get results with our SEO strategies.
To get the most out of SEO, your content needs to capture the most frequently searched keywords which will improve your position in the search rankings. Valeysoft is imaginative, open -minded and an efficient digital marketing agency can help with SEO!