Graphic Design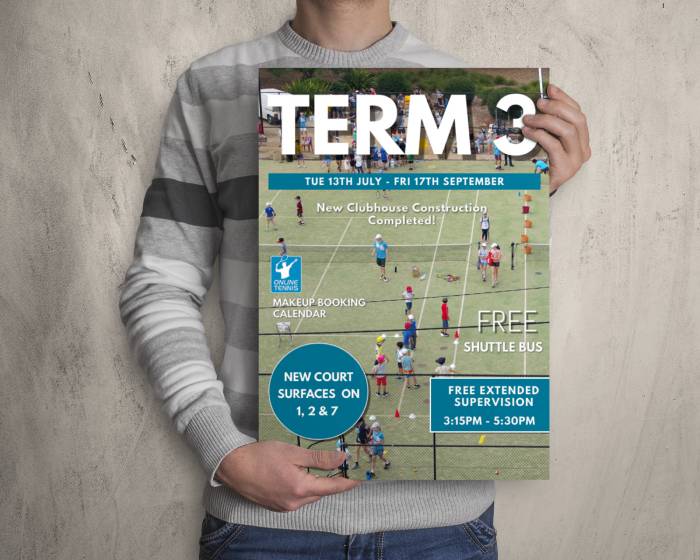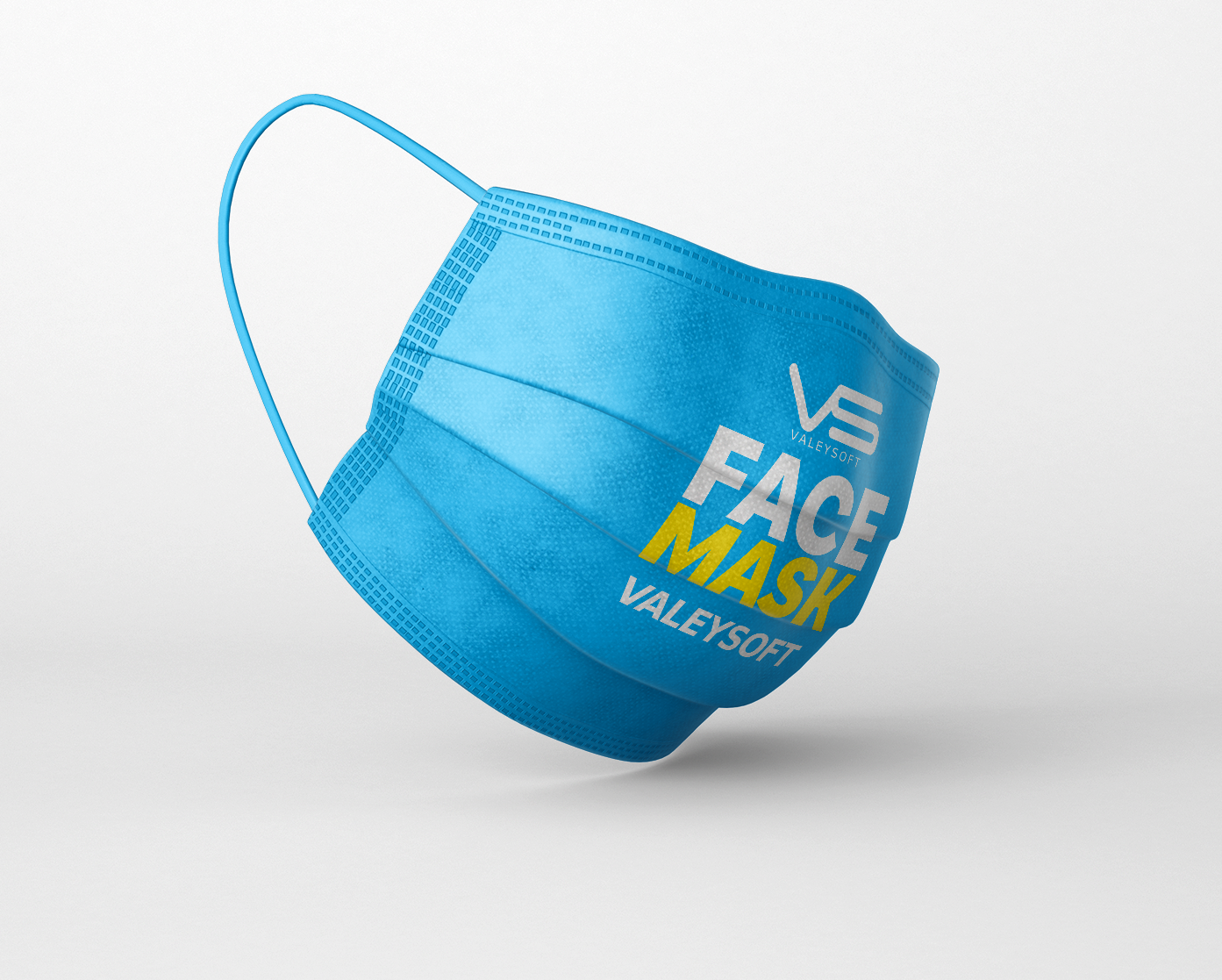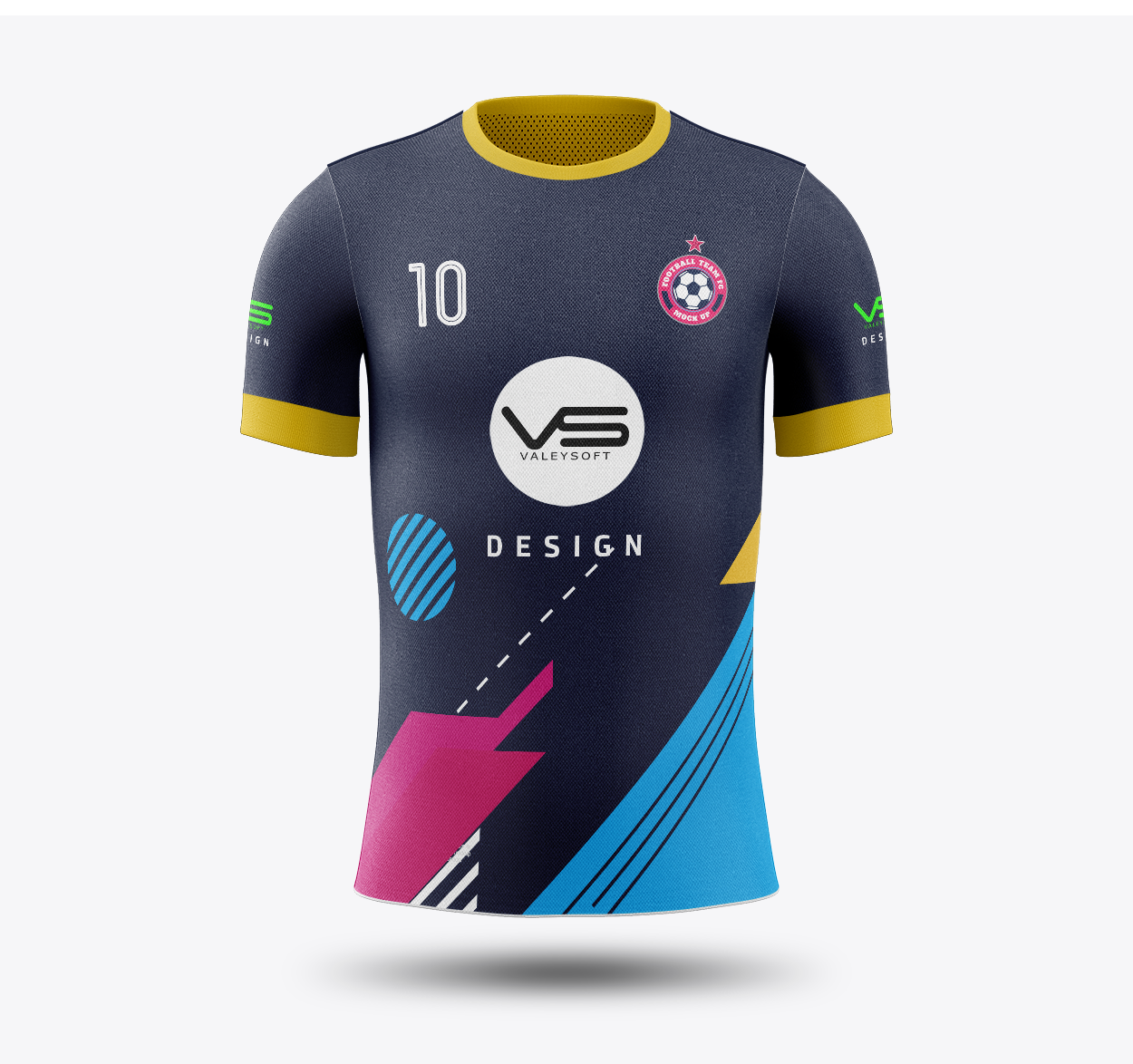 Branding
We combine art and logic of design to help organizations communicate visually. The art of design, creativity, innovation, focused strategy and lateral thinking is evident. When right meets left brain.
We create designs, symbols and graphic work that distinguishes a good or service from those of competitors. Graphic design is an applied art and profession that uses text and graphics to communicate visually.
We design brochures, logos, billboards, posters and all brand marketing materials using digital software.
Valeysoft here to foster exponential growth of our clients with a meaningful brand experiences for the consumer.
Other Services
We help to grow business by building cost effective business solutions. We analyze data and build applications to help clients make important decisions by identifying various facts and trends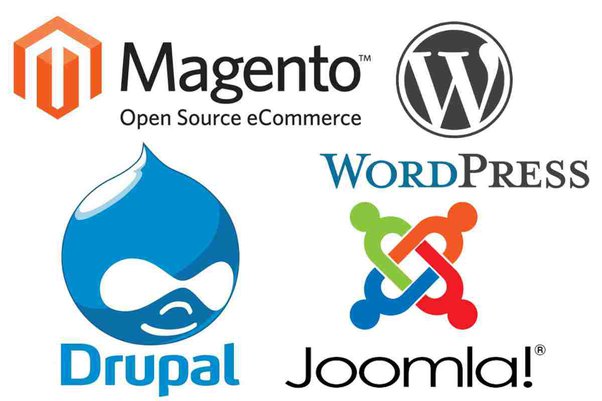 CMS Software
We offer different CMS platforms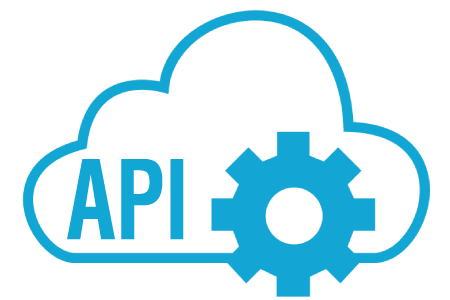 API Management
We used tools like Google Cloud API Management, Azure and AWS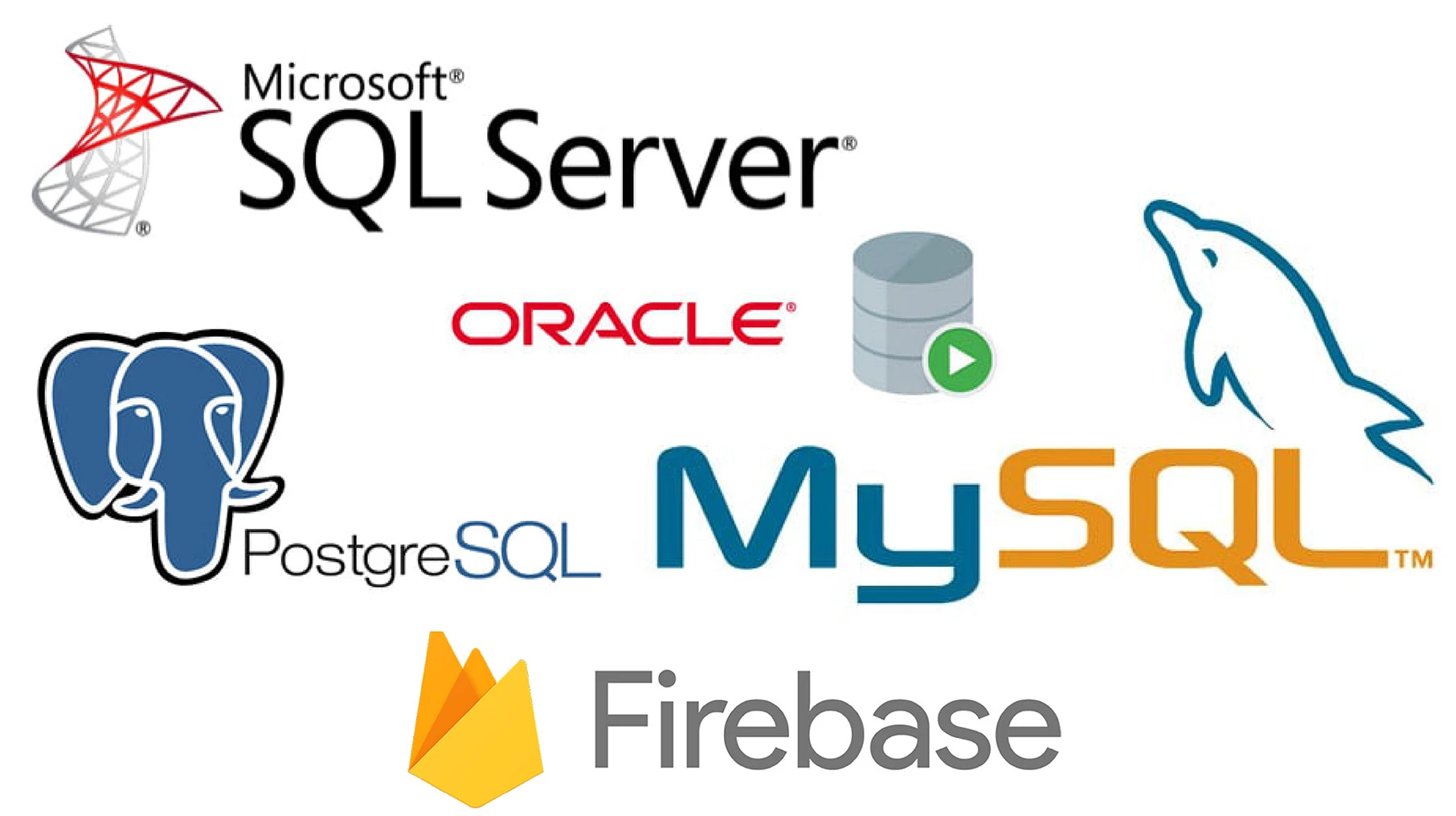 Database
We handle DBMS like MySQL, PostgreSQL, MongoDB, SQL Server, Firebase, etc.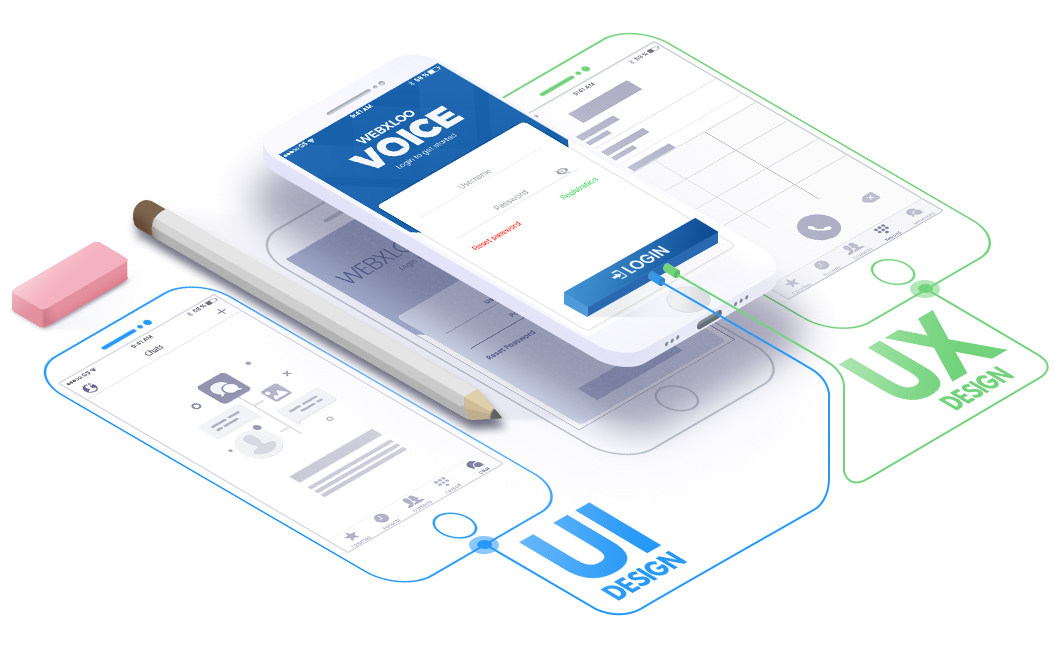 UI/UX Design
We provide user-friendly interfaces for mobile and web applications