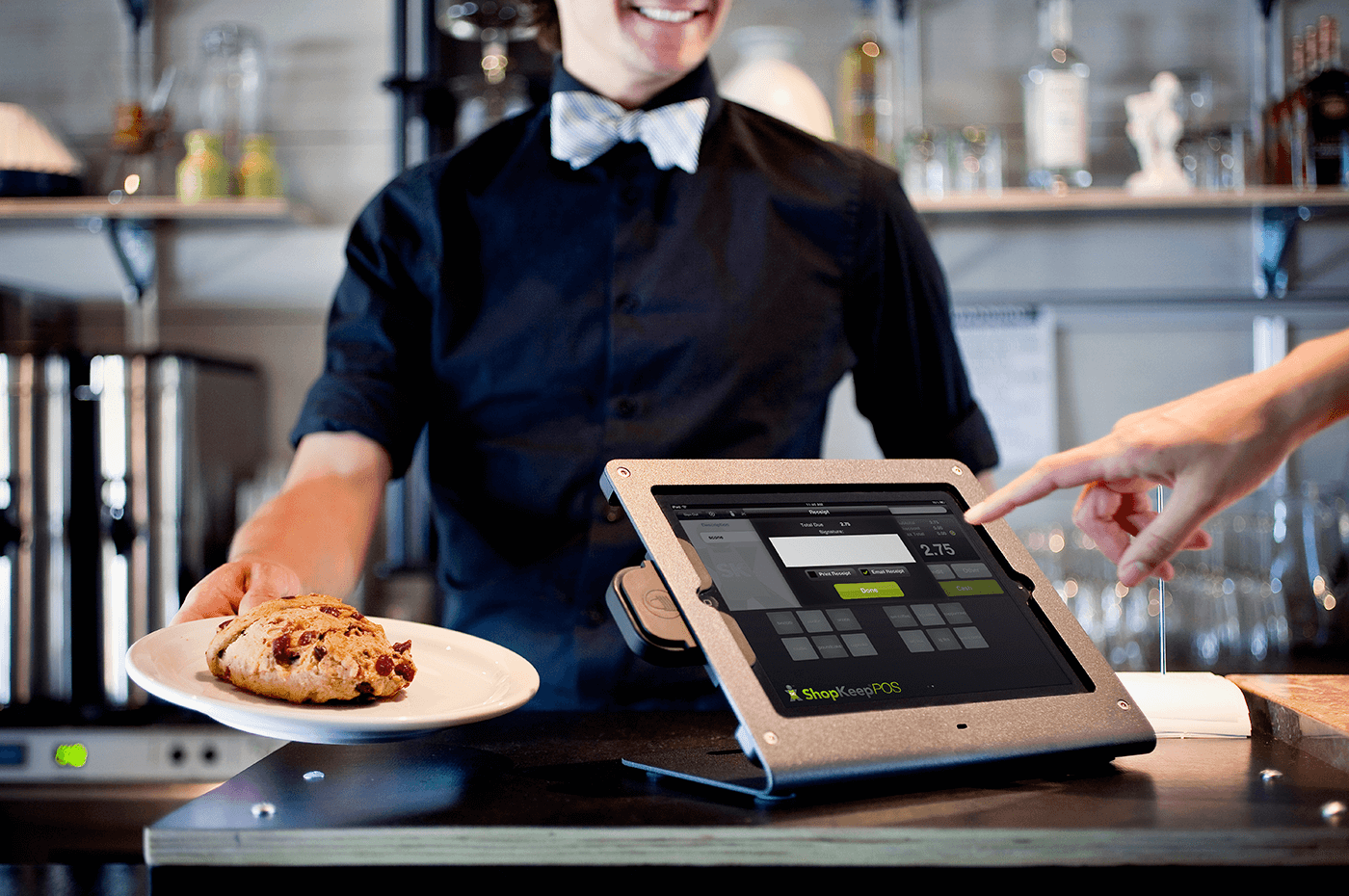 Customized Software Applications
We are one of the foremost innovators and application designers. Applying agile methodology (scrum) to- gether with a creative thinking approach, we build exactly to our clients' requirements.
We cater for a complete range of online requirements, from custom business websites, up to large Software as a Service (SaaS) systems built on AWS services. Our expertise is vast, and includes having built SaaS marketplace systems, online food ordering systems, eCommerce sites, delivery management systems, couri- er service mobile apps, inventory systems, real estate sites, hotel booking systems, government system, to mention a few.
We take on small and large software development projects, which may include both client and staff software applications. Our clients are mainly small business and corporations both local based in Australia and international.
Call us and discuss your needs with one of our experts. No project is too big or complex for us.