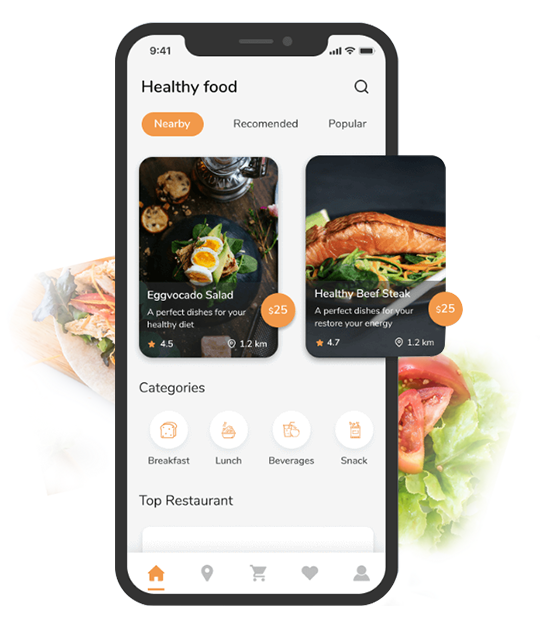 Food Ordering App
A convenient and popular food delivery, restaurant ordering service and take away platform that makes it easier for both your business and the customer.
Your own website ordering system, your company branding and data collection
Order and pay for food using this application on the web, iOS or Android apps
Apple and Google pay integration
Read food and service customer review and menus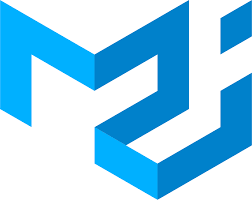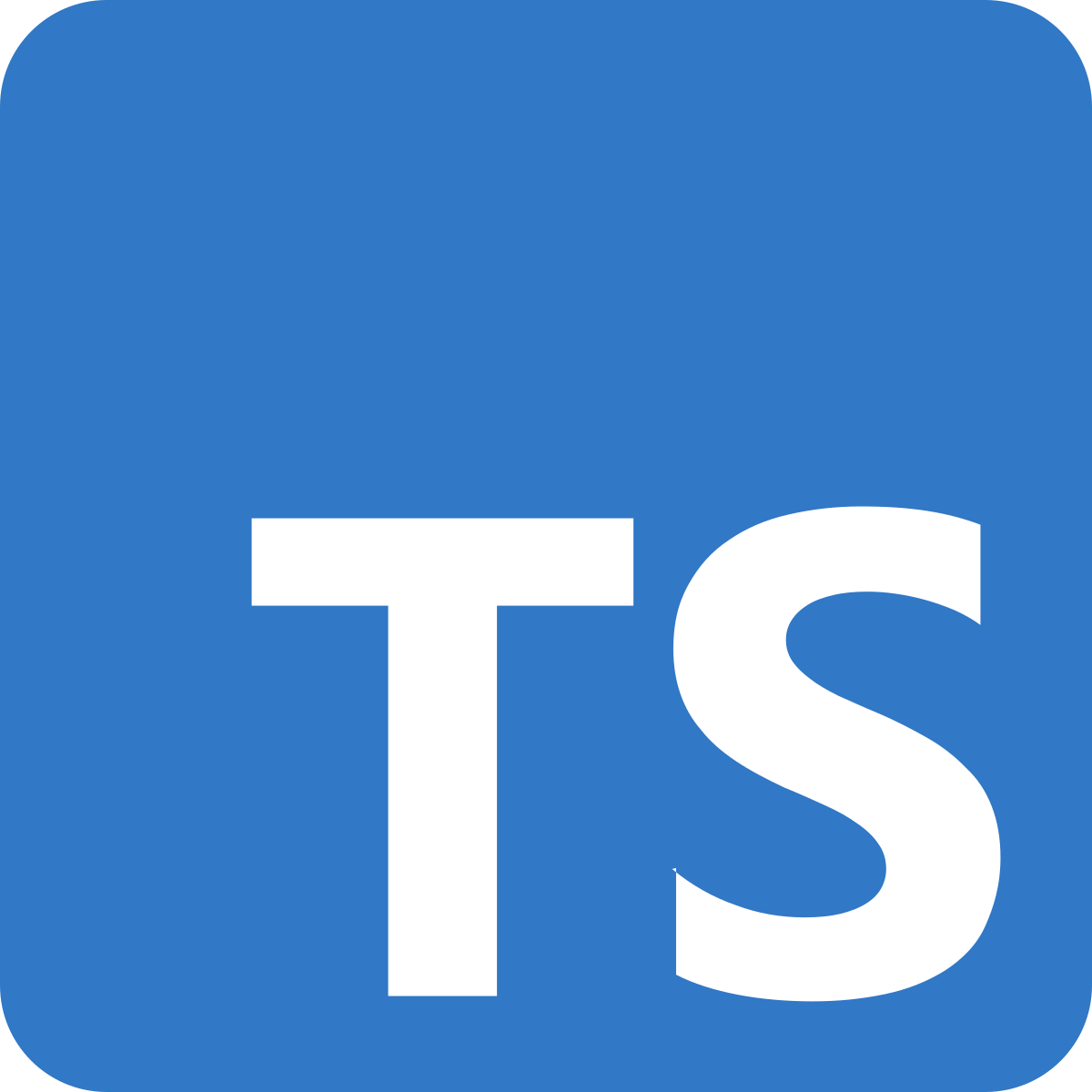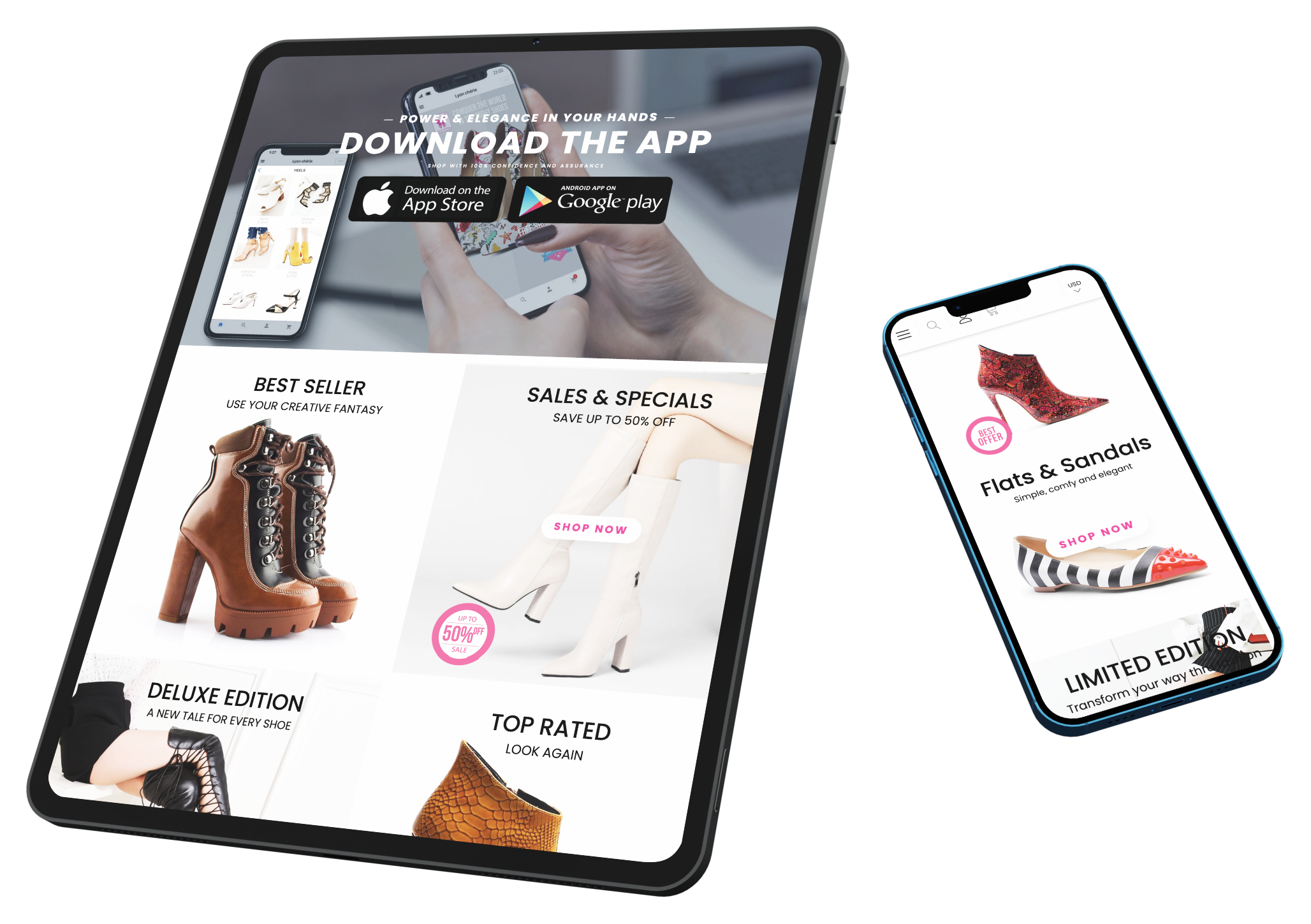 Lyon cherie E-commerce website and mobile app
In 2018 we developed the online global women's shoe retailer.
Fashionable, modern and dynamic website including a smooth and responsive iOS and Android app.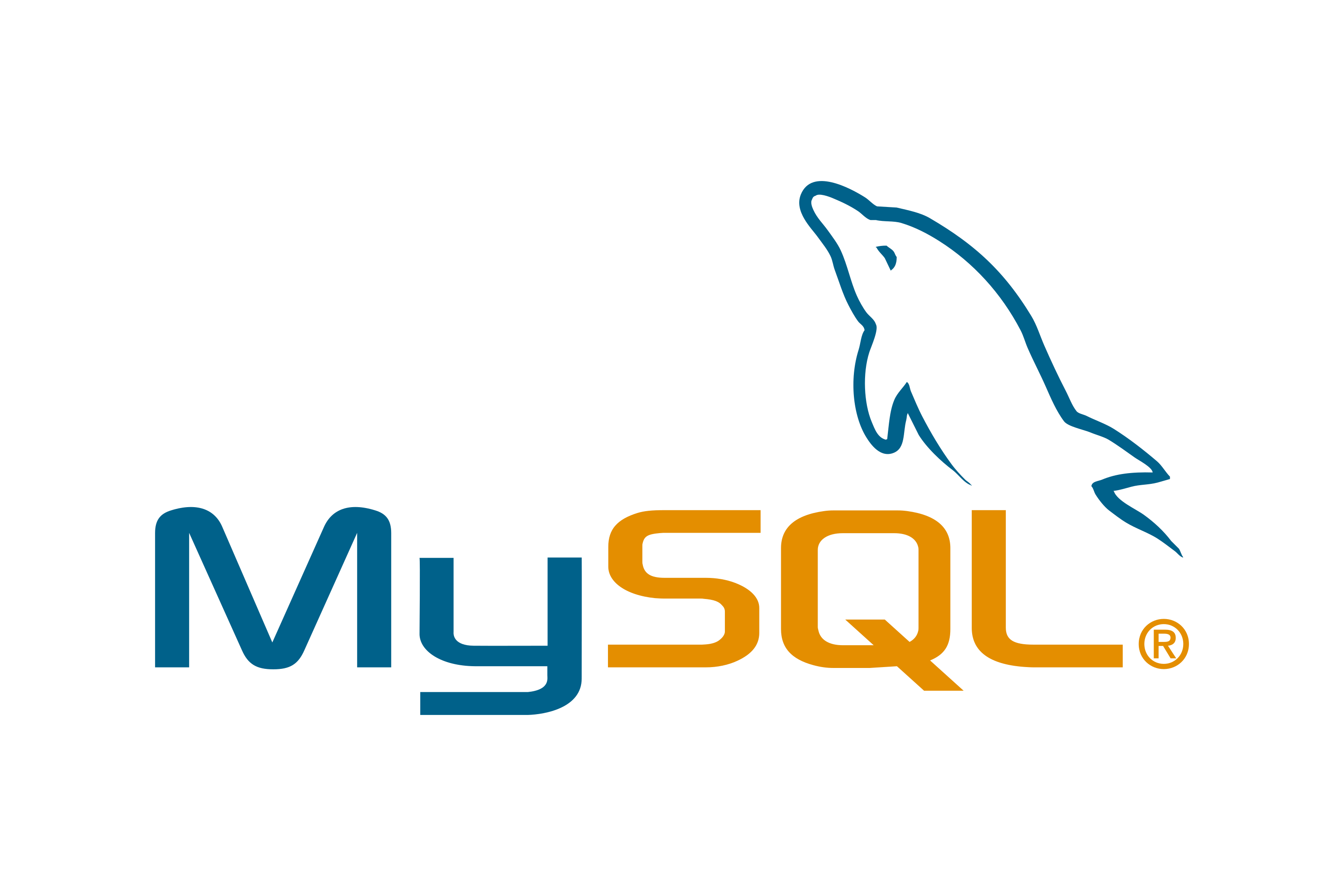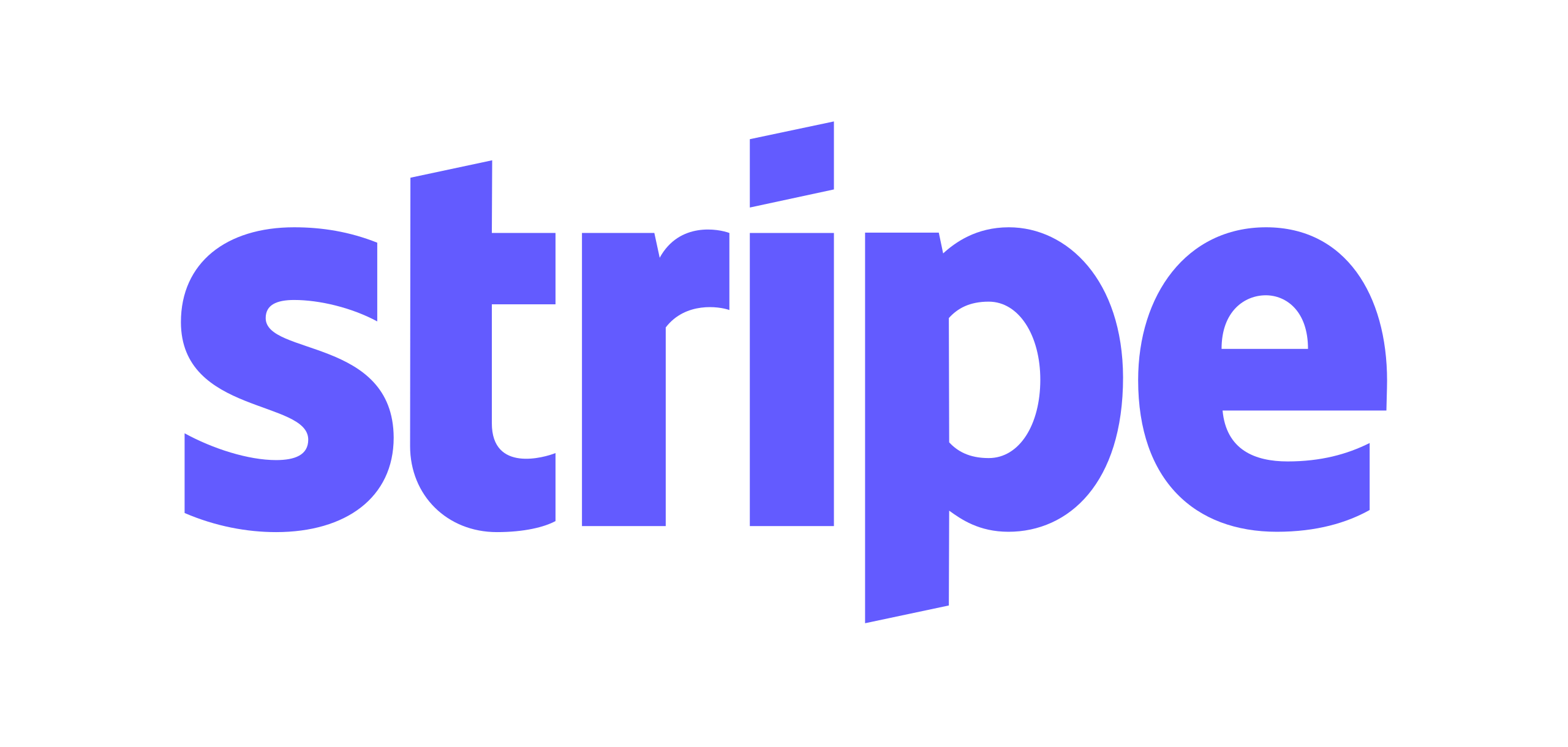 Handball Australia
In 2019 we created this website to promote the sport throughout the country. Child, school and parent friendly, informative, functional and a full ecommerce booking and payment system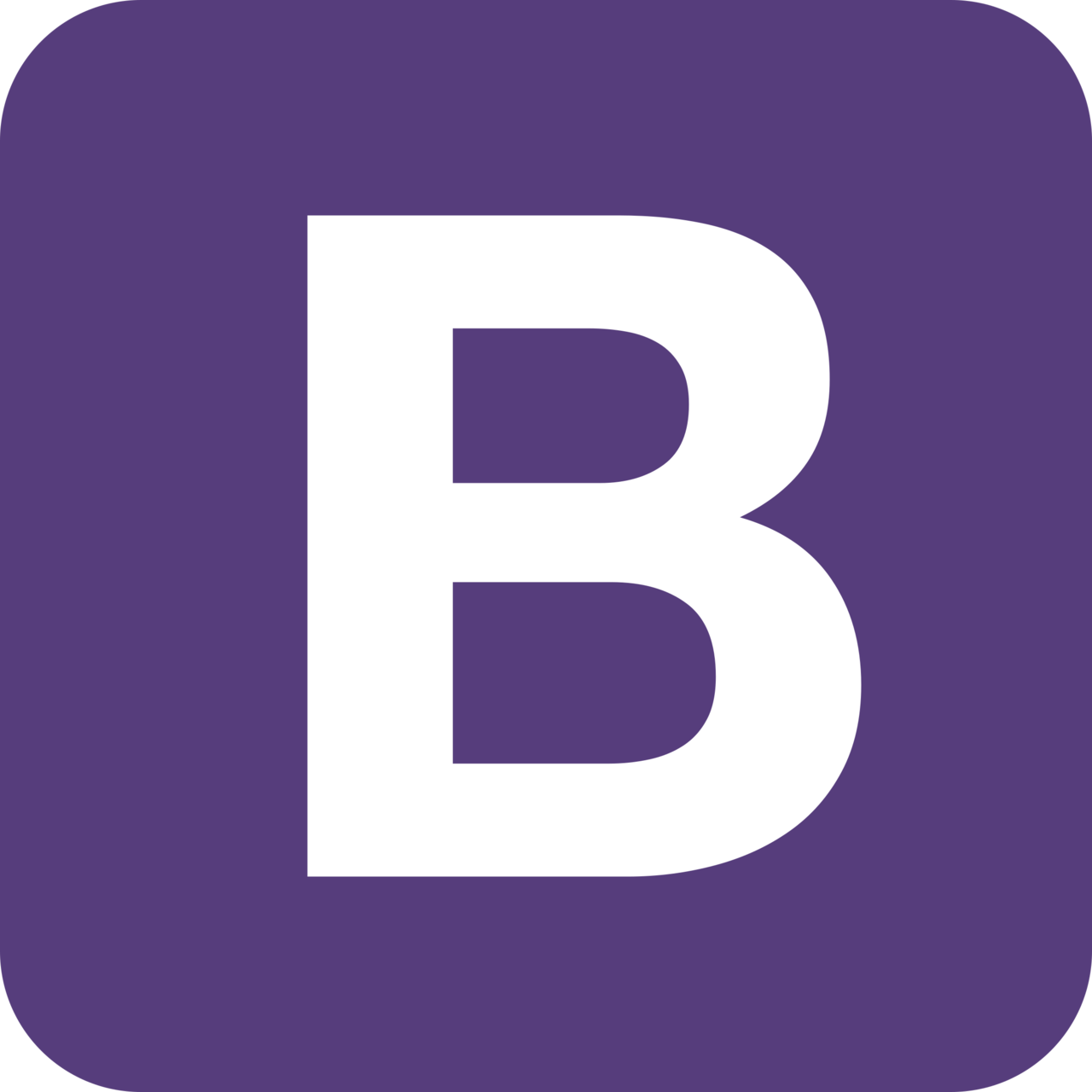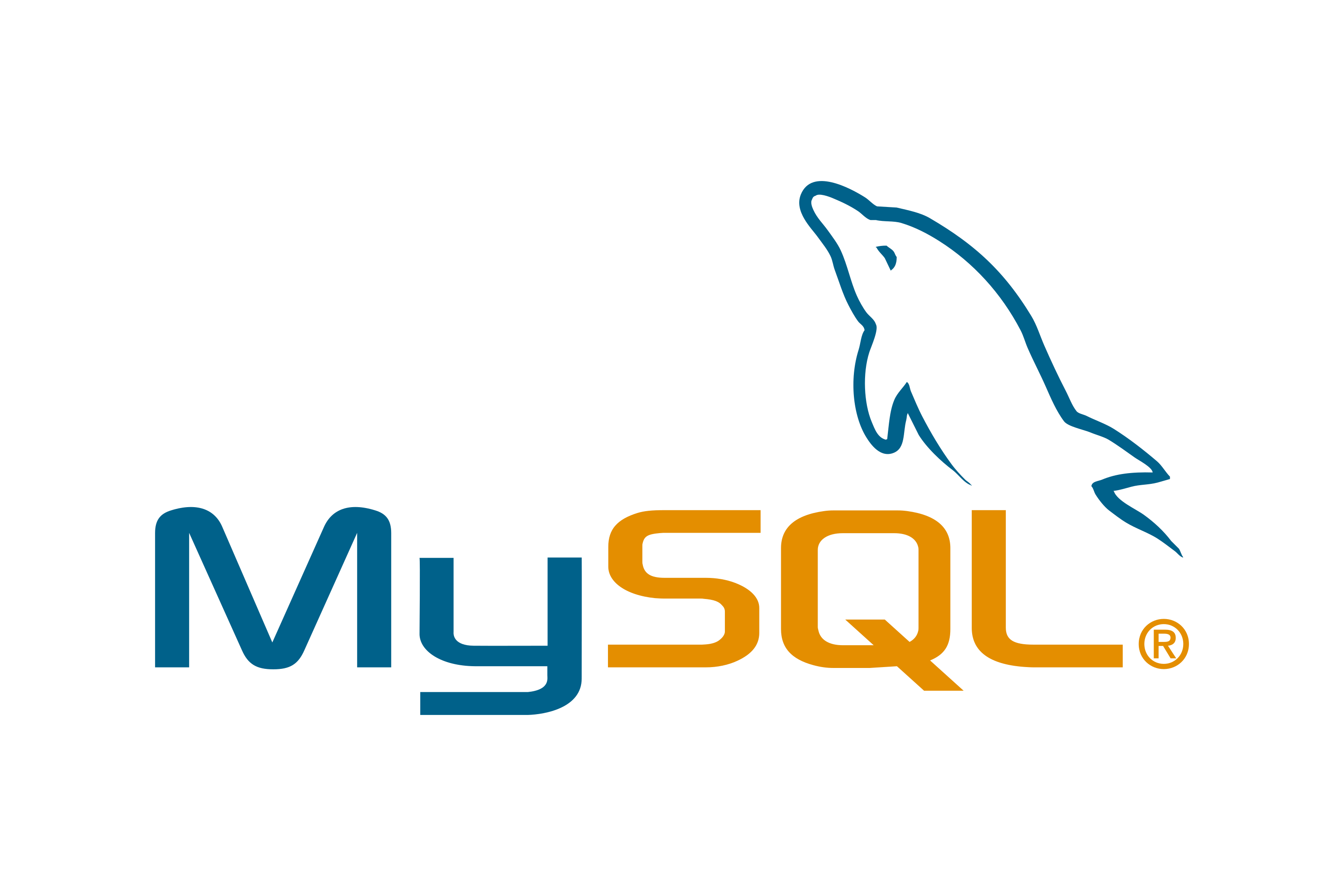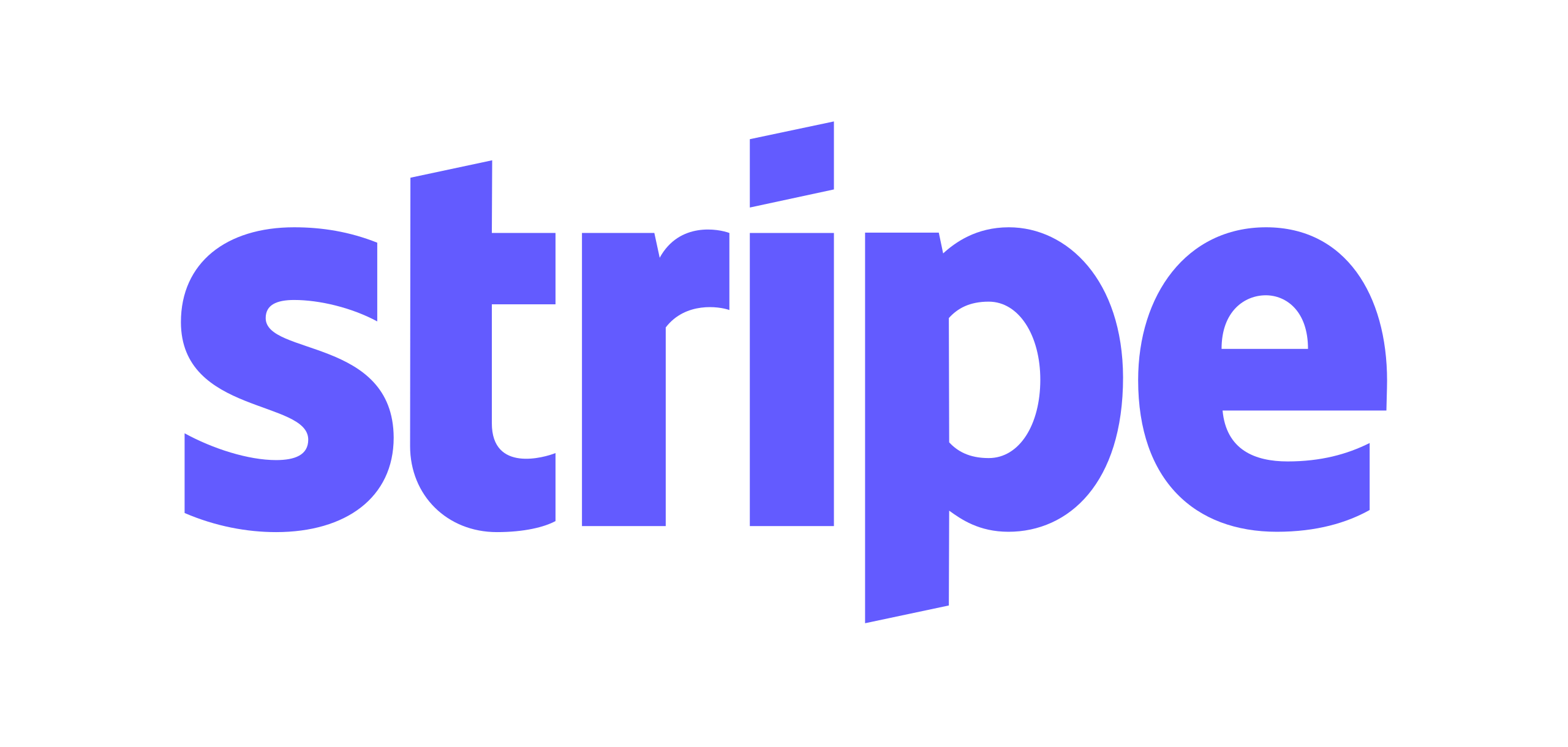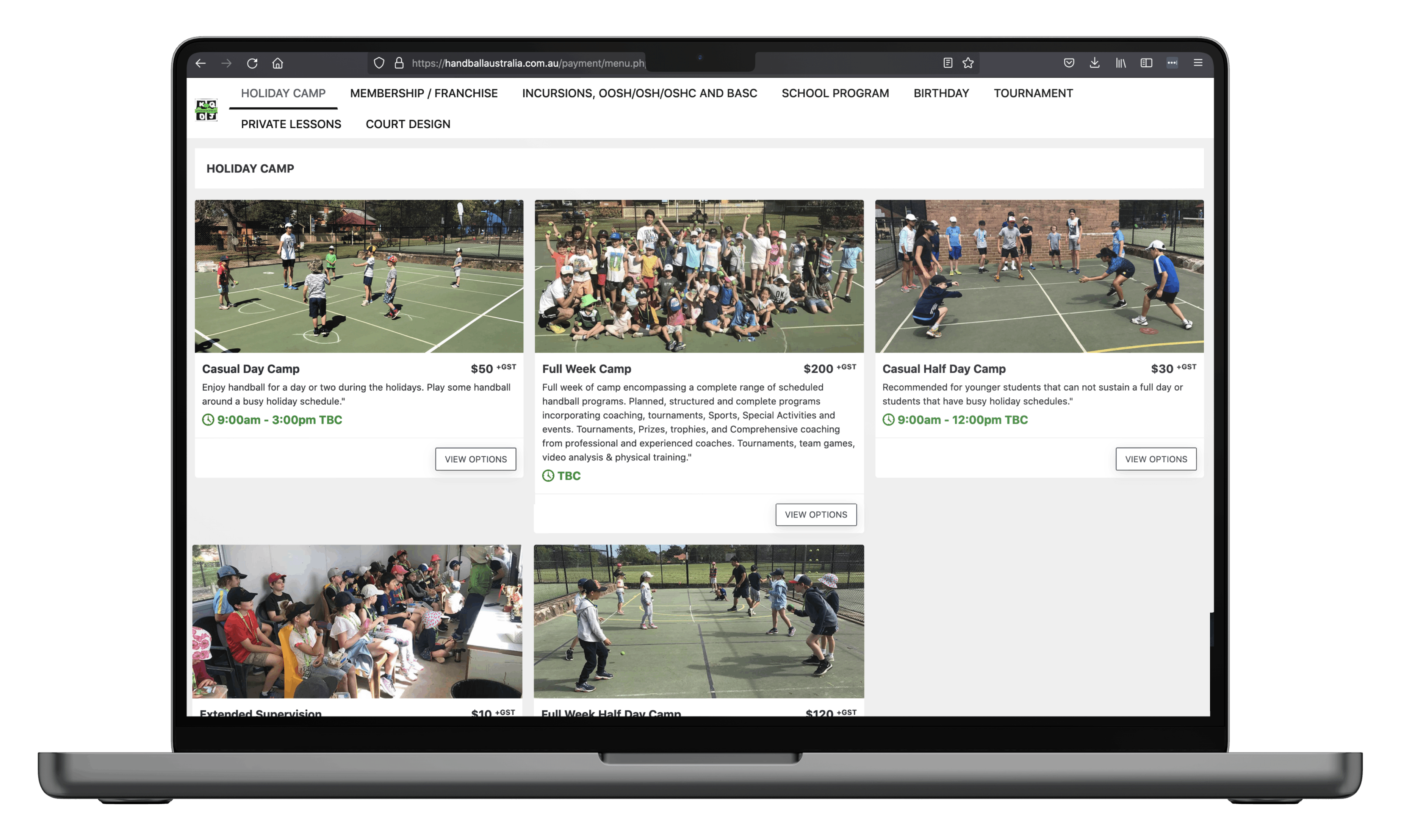 Online Tennis
Full service website in the sports and recreation industry. modern, fun and dynamic pictures, ecommerce orders and payments, client login accounts, order history and customized client booking software.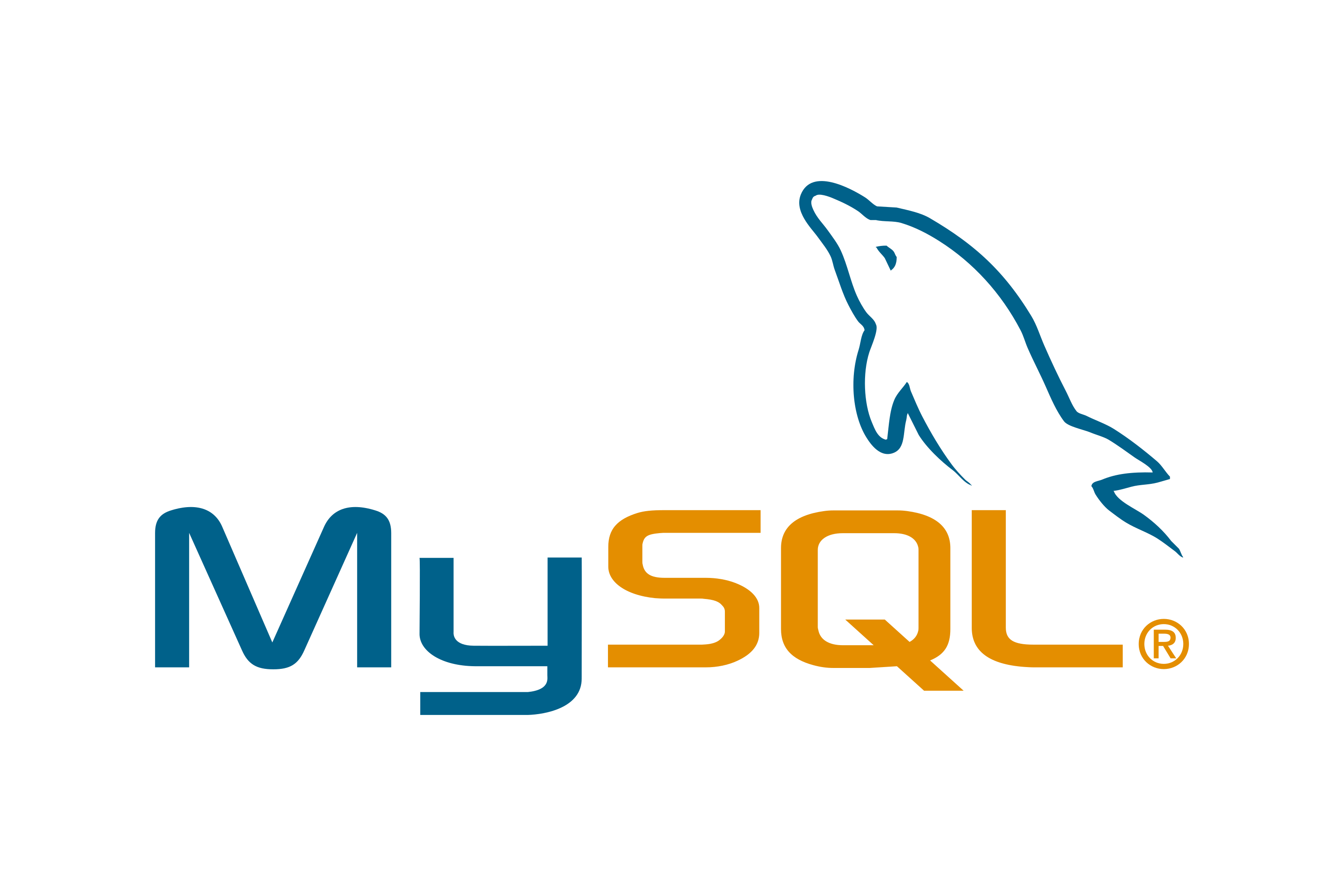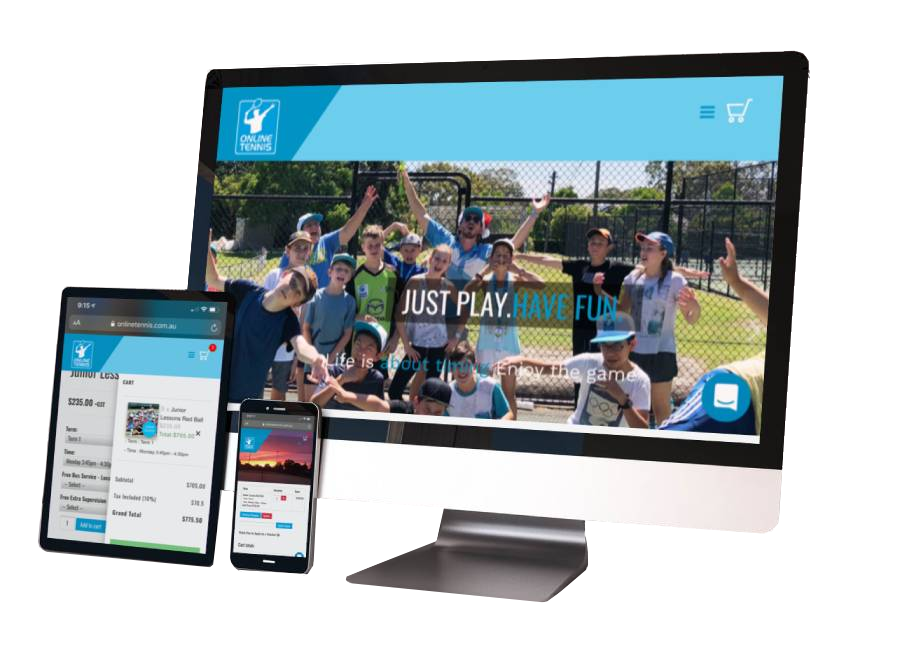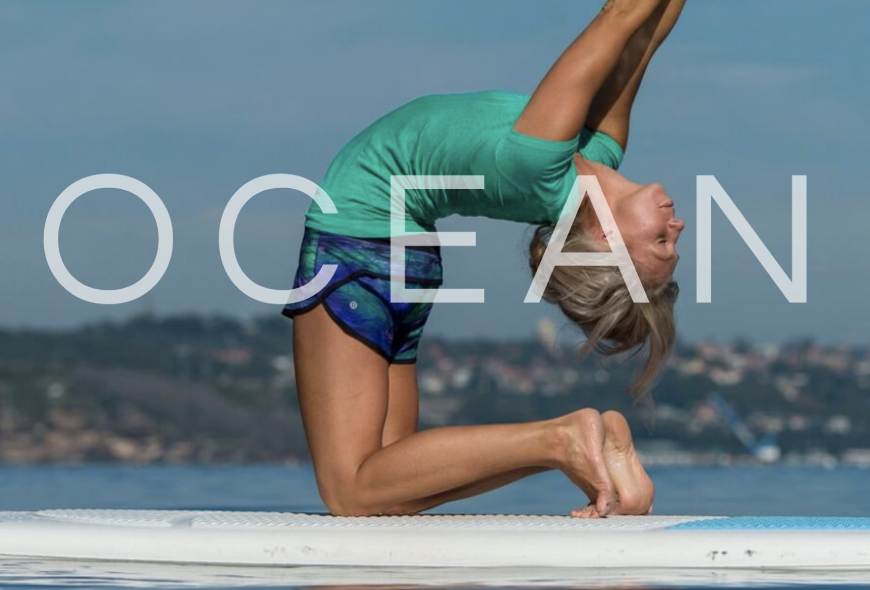 FlowMOcean
2021 we provide technical support to the already existing website. Our team embedded the video and few specialized functionality changes.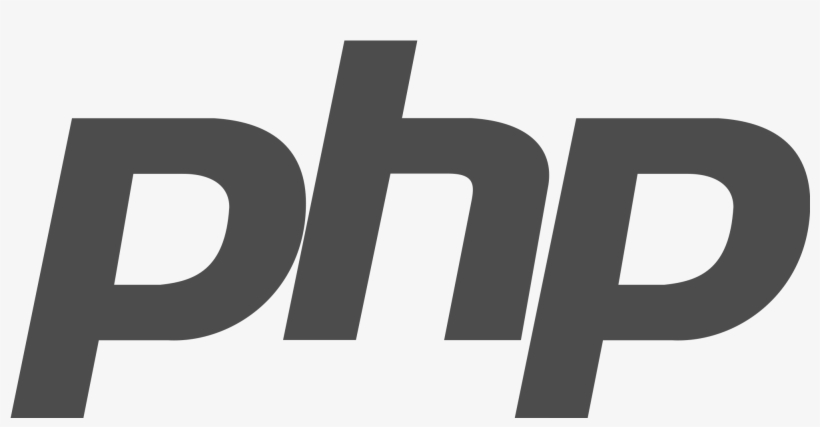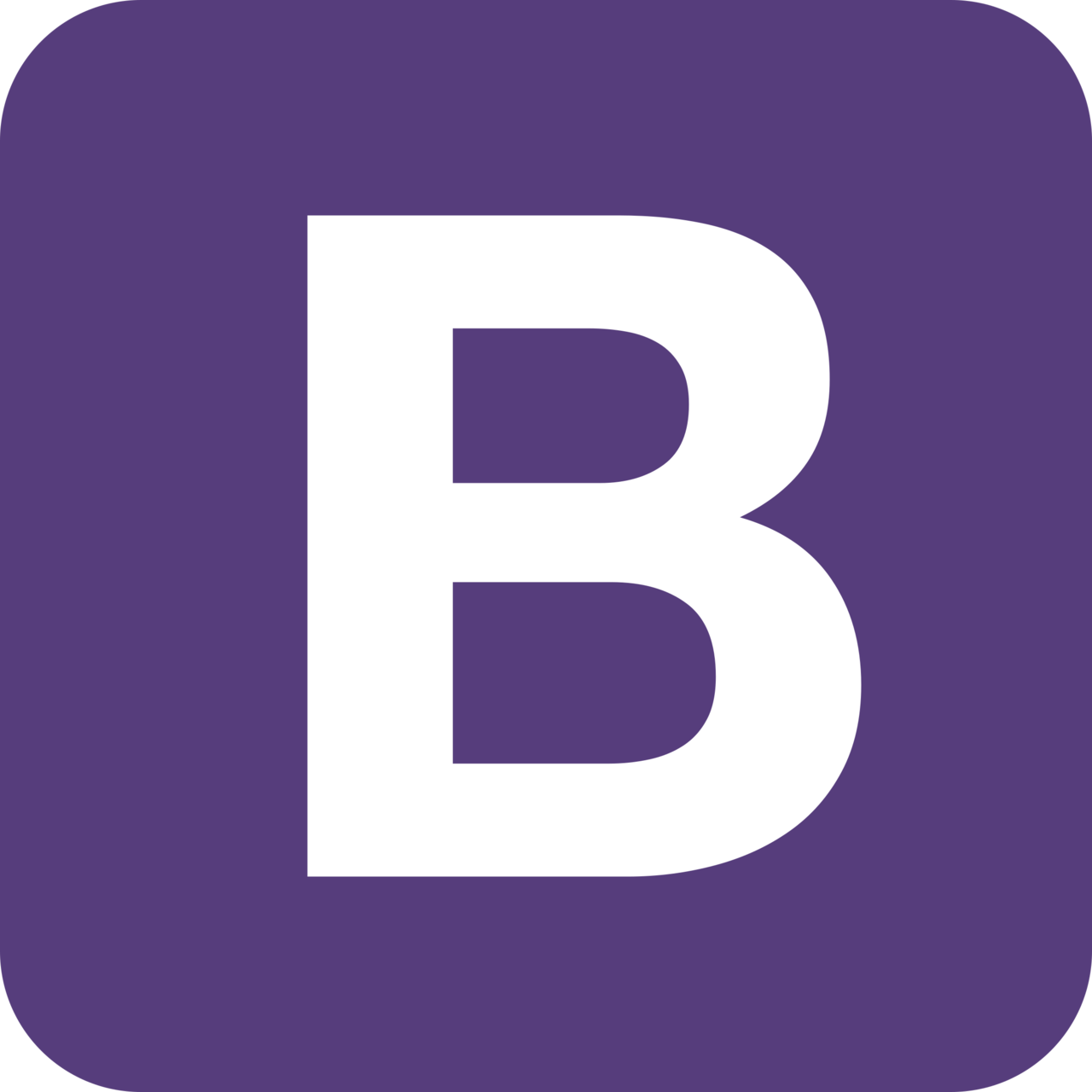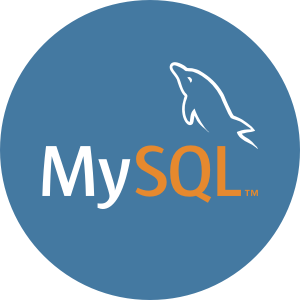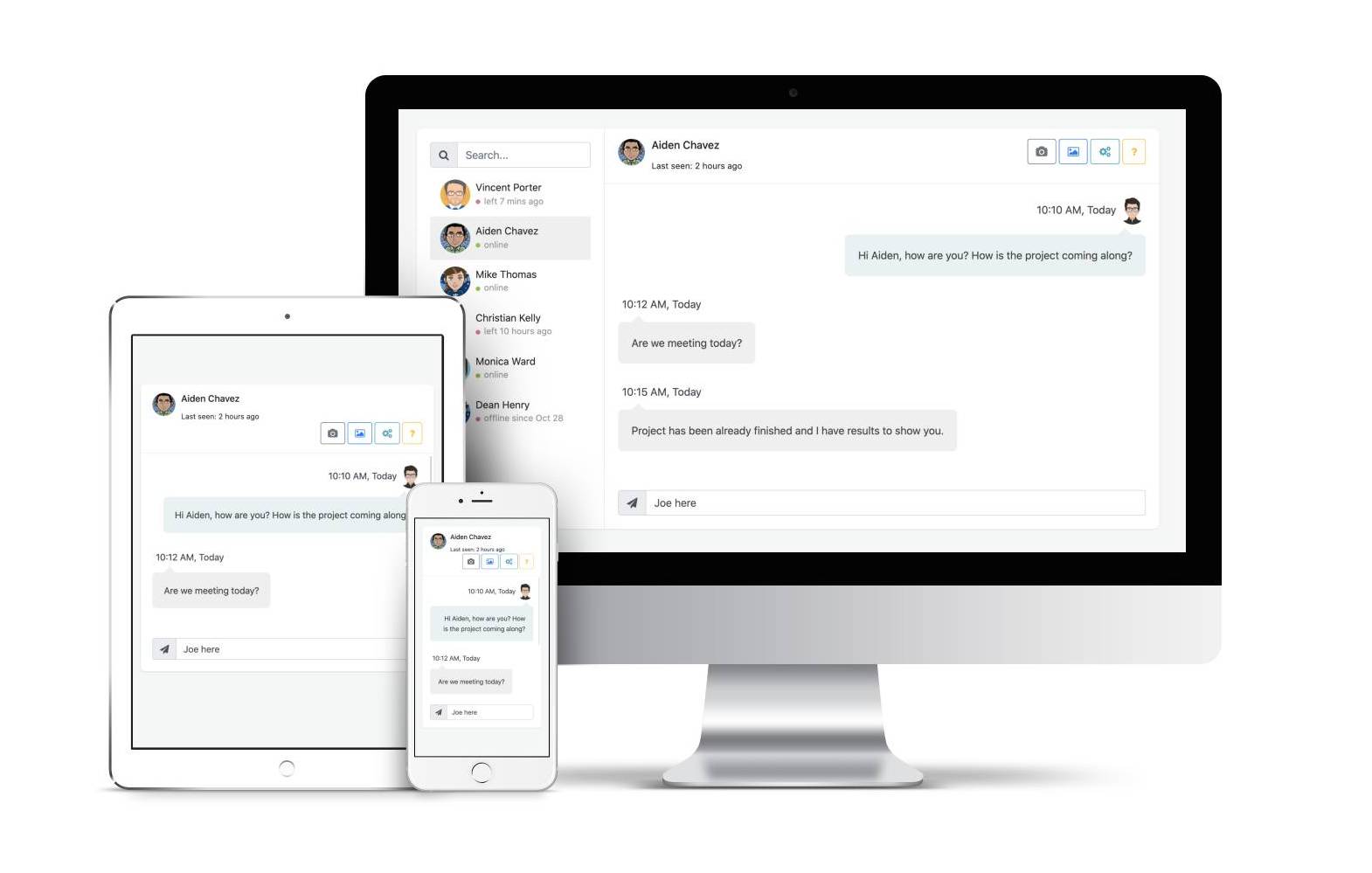 Live Chat
Live chat system instant customer to business communication. Saves time responding to numerous emails. Software uses PHP scripting language.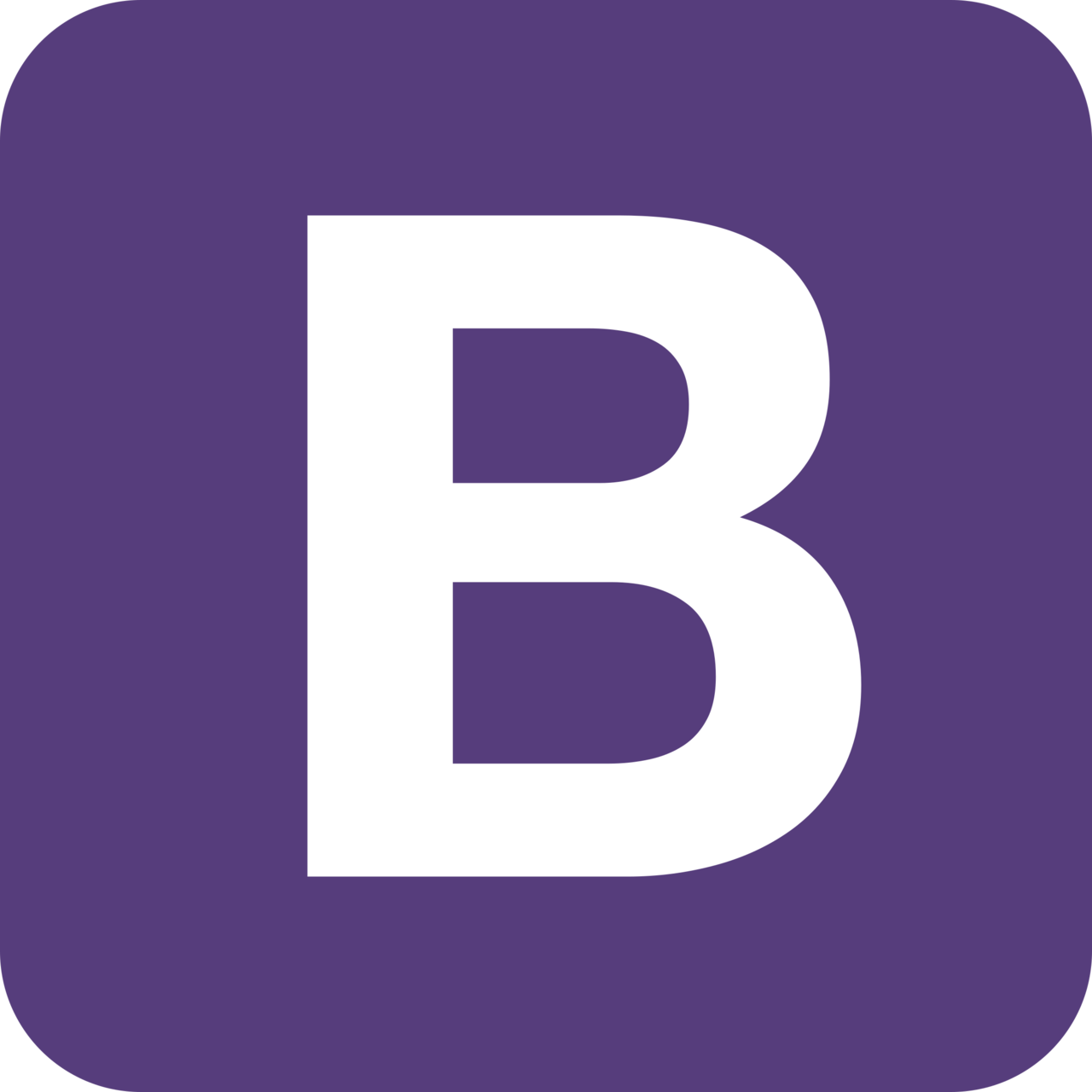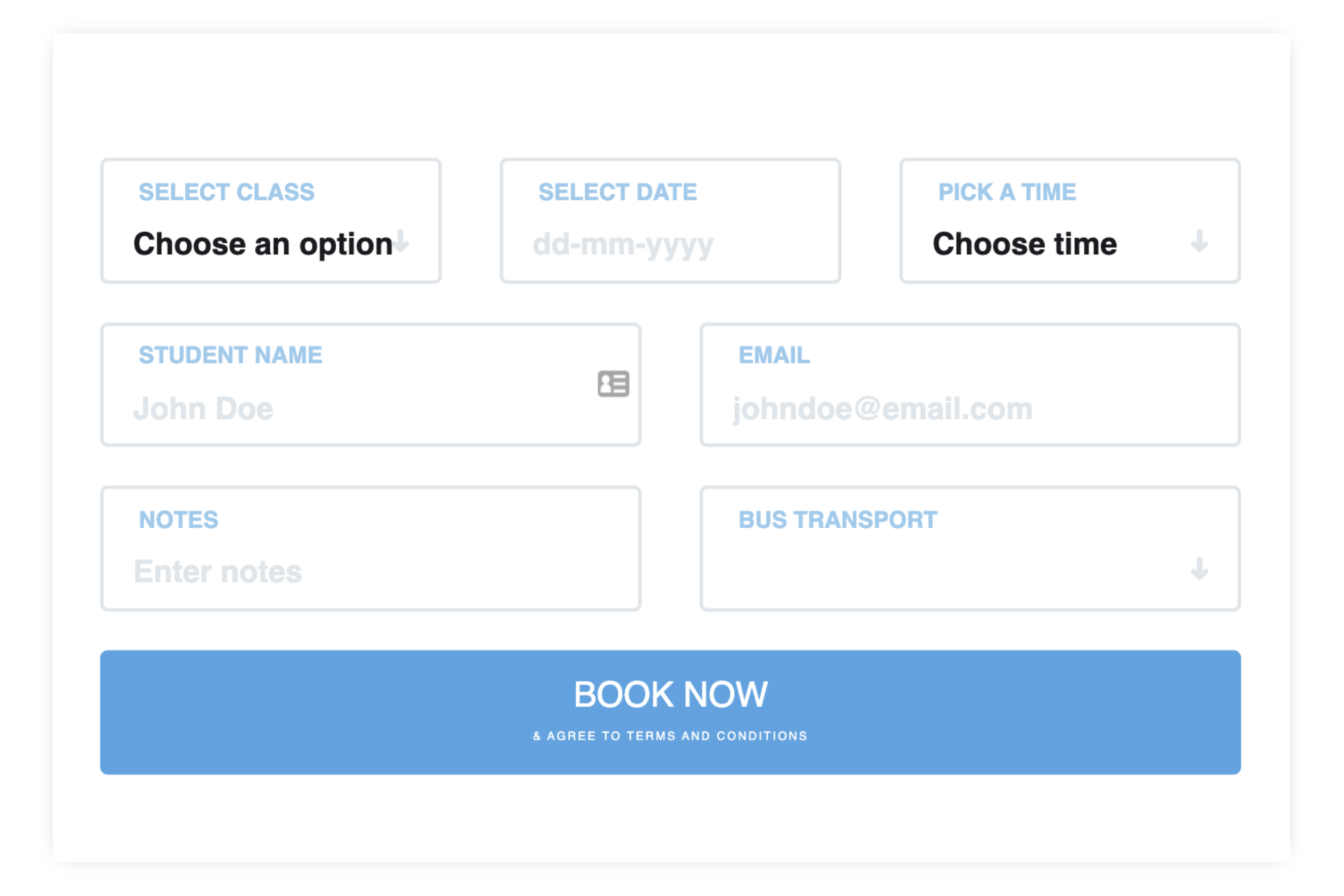 Booking App
Customized booking software design and layout. Clients can book time, day and coach. We wanted to make it easy and stop the excessive account login and time consuming processes on numerous websites. Created MVC framework, google calendar synchronisation. Both business and client auto calendar sync. Easy client cancellation, changes and updates.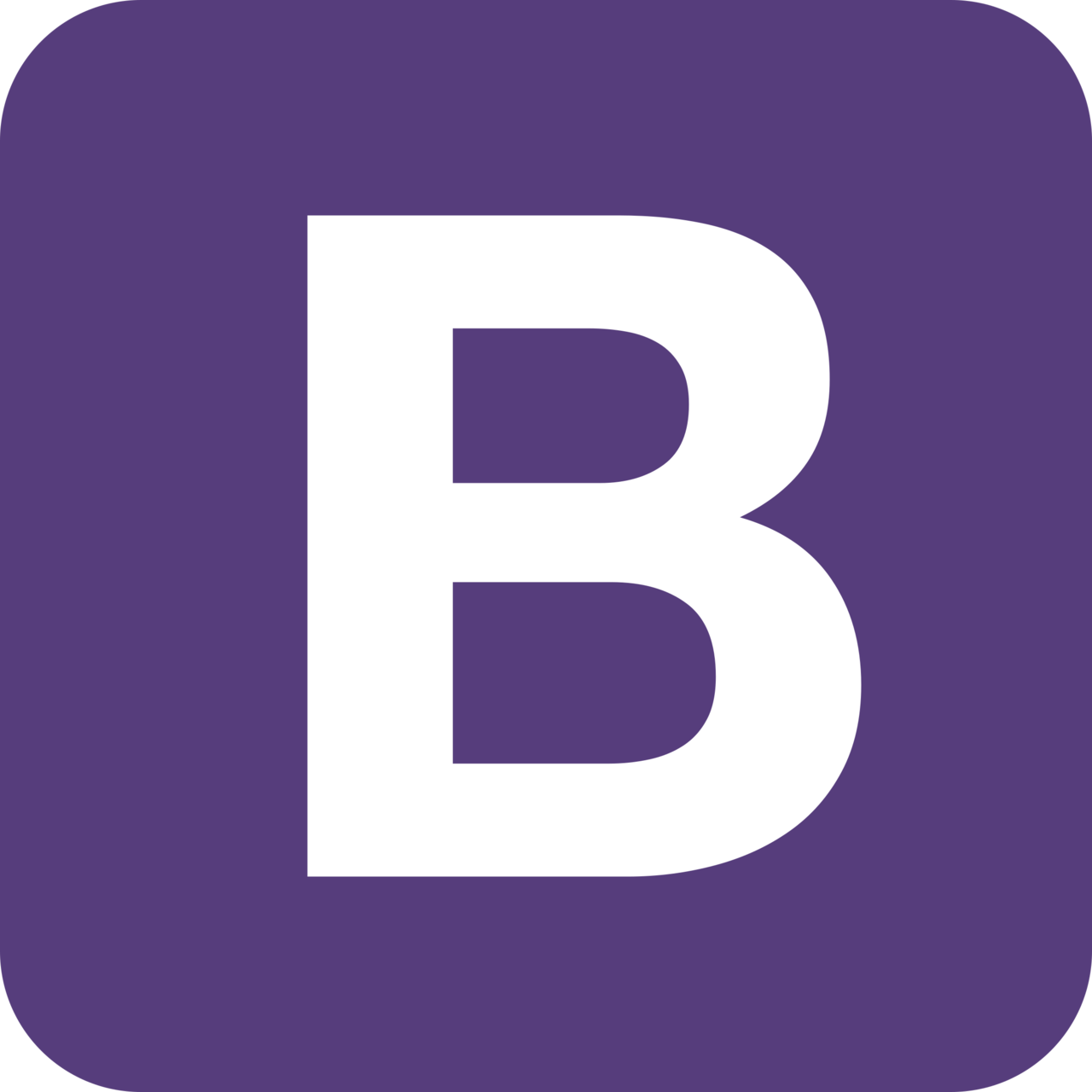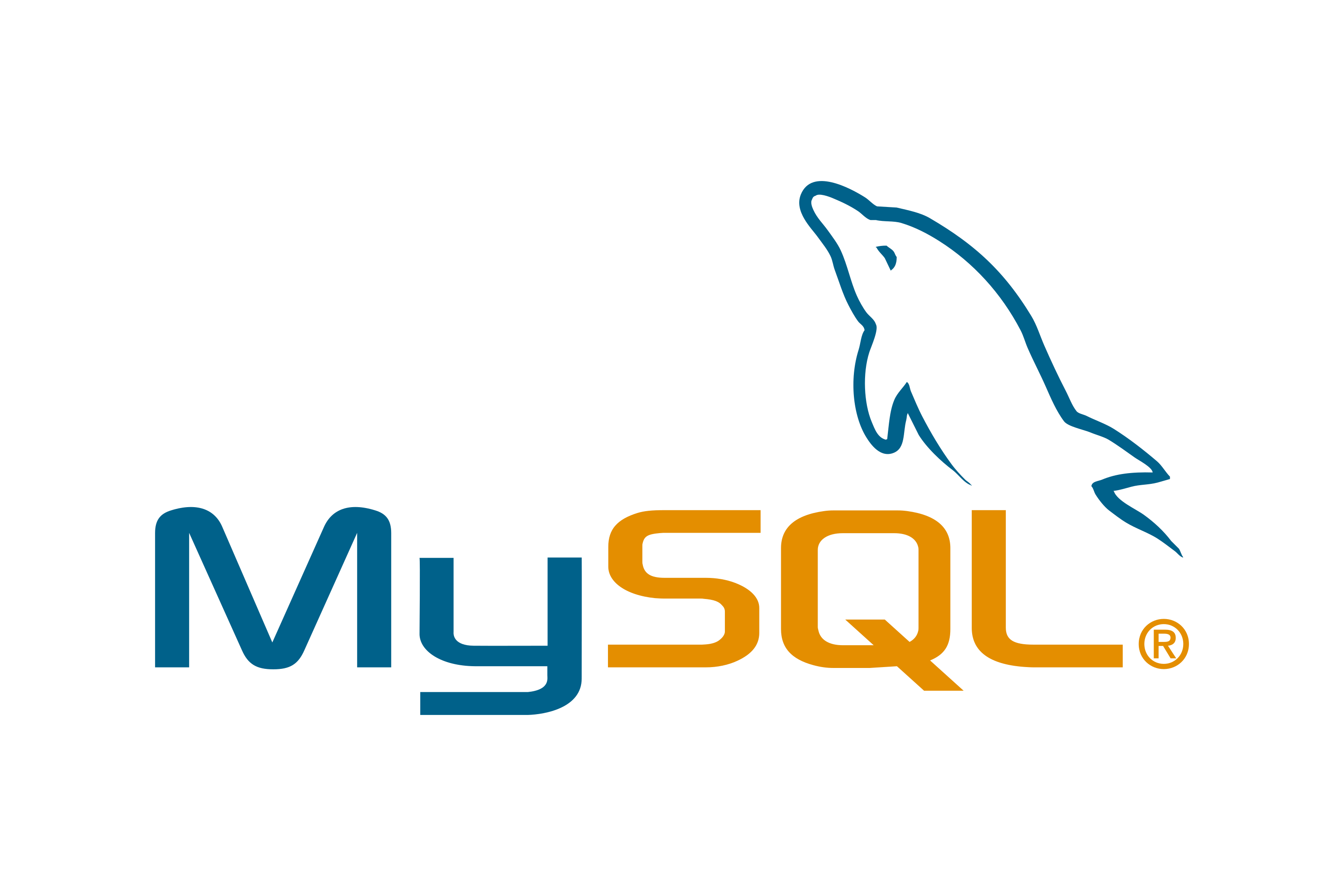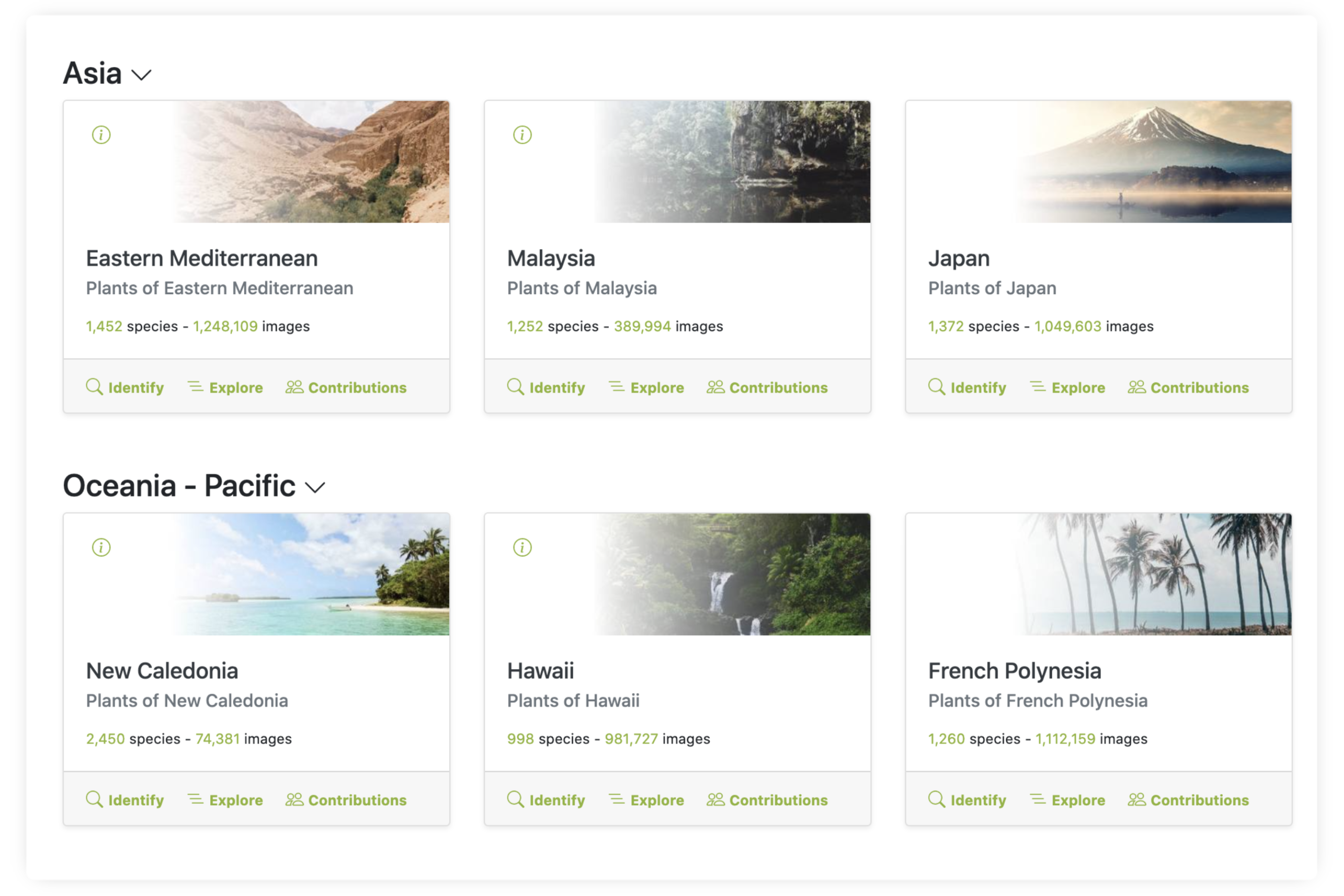 Plant App
Website and database and management solution for plant inventory. Thousands of different plant species, categories, colours and variations. It shows the 'in stock' availability, prices and extra data fields.