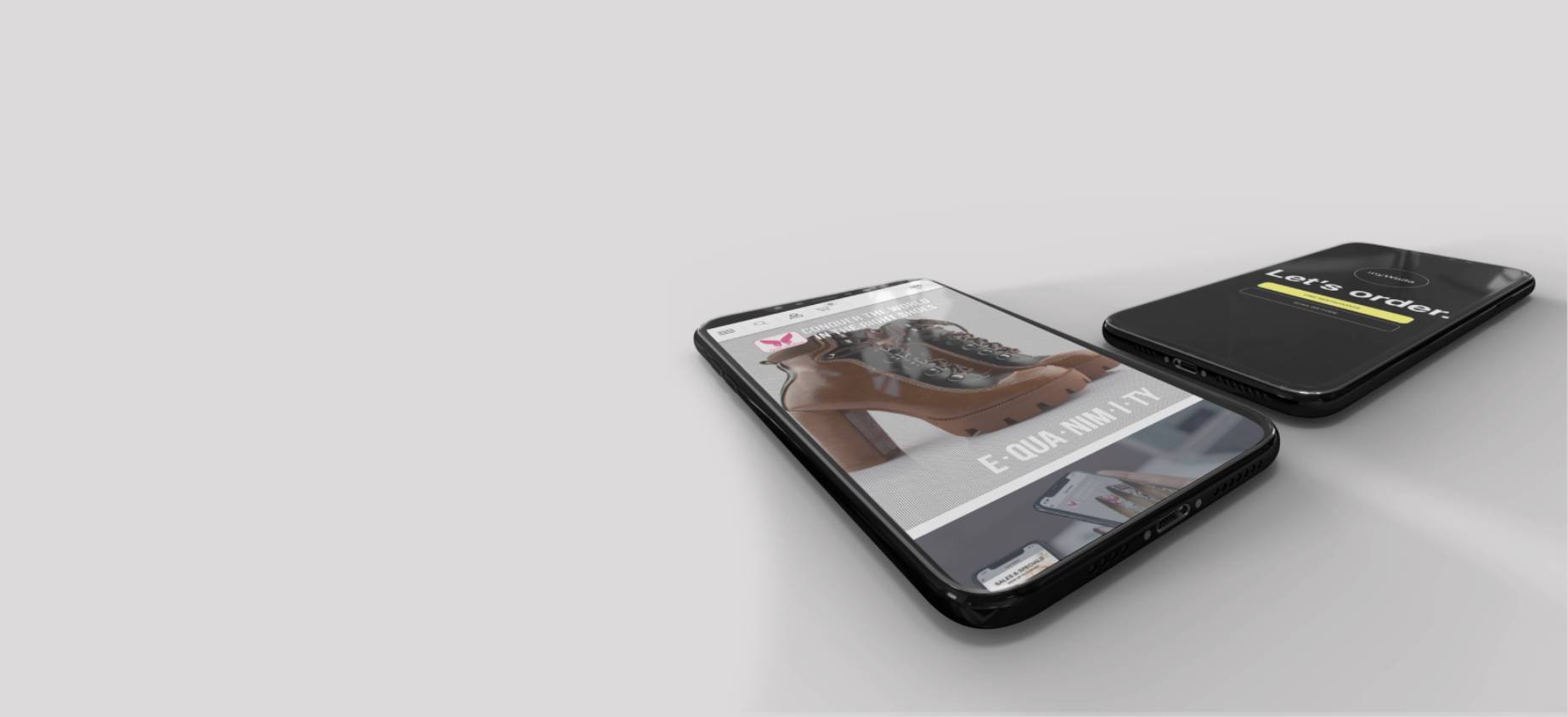 Mobile App Design & Development iOS and Android
Stunning project developments with mobile user interface (UI) designs to deploy to the market on every device and platform.
The University of Oxford predicts around 35% of UK jobs are at risk of automation over the next two decades
Services
We provide specialized technology-oriented solutions by combining the processes and functions of software, hardware, networks, telecommunications and electronics.
Software Development
SAAS
AWS Cloud Services
Mobile Application
Content Management System
Software Application
Web Based Software
Web Design
Ecommerce
Wordpress
Magento
Joomla
Drupal

Shopify
Ecommerce
Brilliant mobile-friendly websites, secure data and transactions,
connect your point-of-sale system to the world increasing your revenues and ensuring your customers return.
Investing in digital solutions for your business improves productivity, efficiency and business processes. Allowing for flexible work options for happy and loyal employees.
Our Team is made of talented and motivated people
Years Of Experience
Group of skilled developers
Services
Mobile and app development
Developments
We deliver projects for different organizations
+
Ecomm Transactions
Secure payment transactions and SSL certificates
View All Services
Technology Stack
Programming languages, frameworks and tools that we use to build a website and mobile app's.
Node.js
Python
MongoDB
CodeIgniter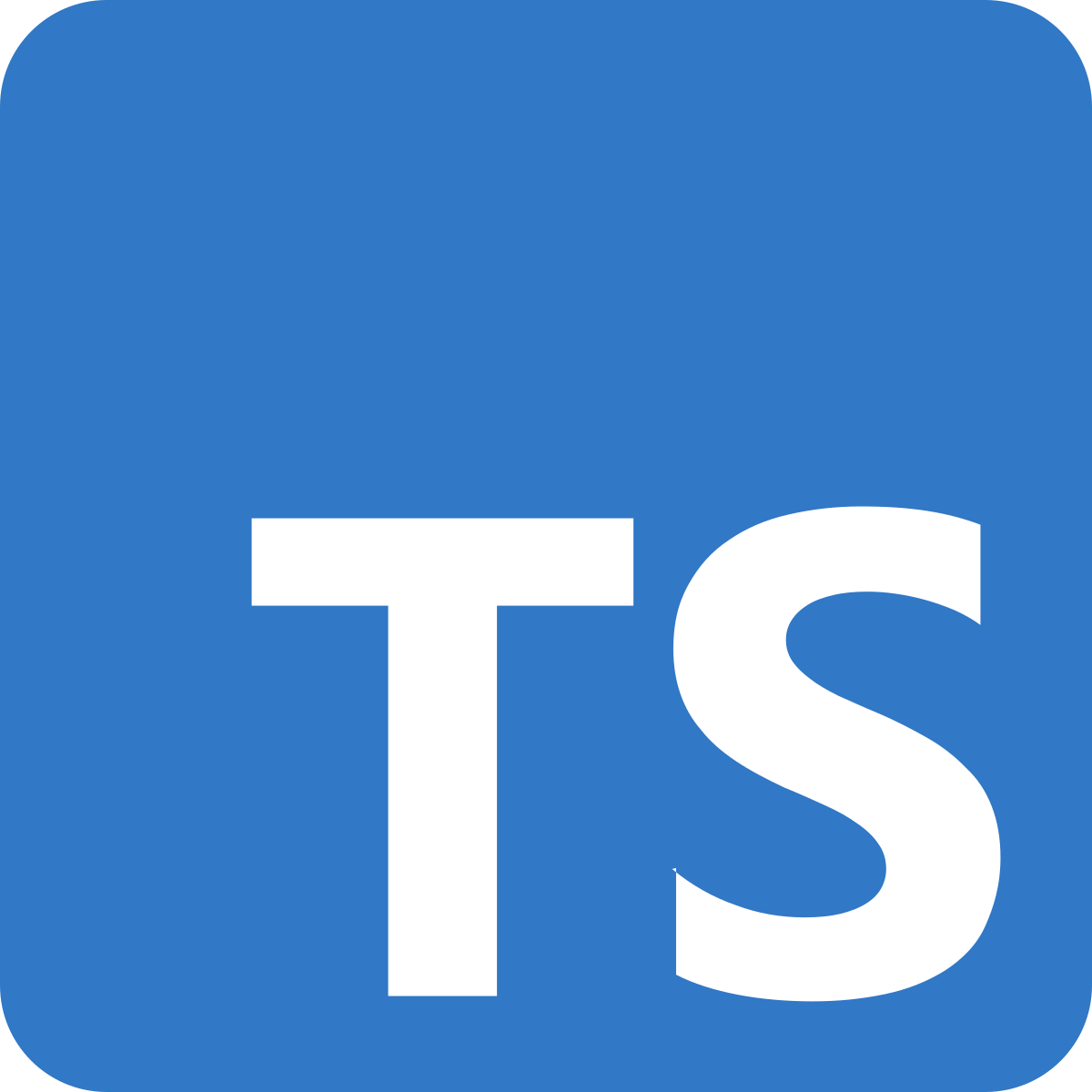 Typescript

React
PHP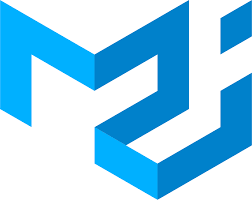 Material UI
Semantic UI
MySQL
Java
Azure
Angular
Apache
Ruby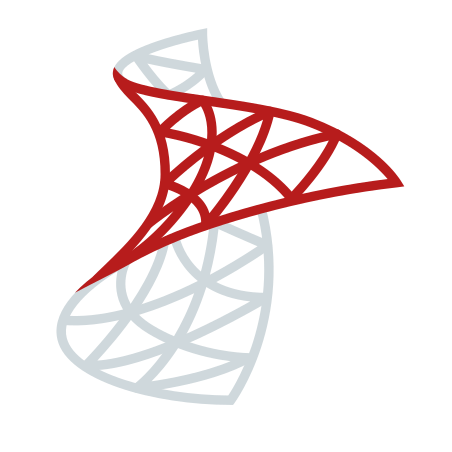 SQL Server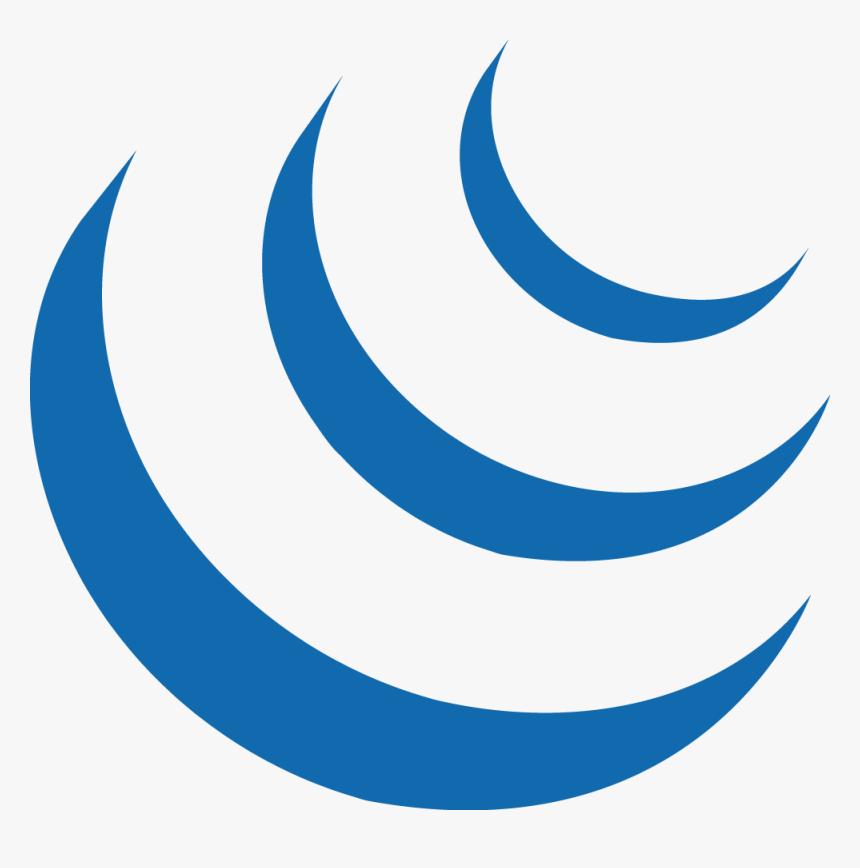 Jquery
PostgreSQL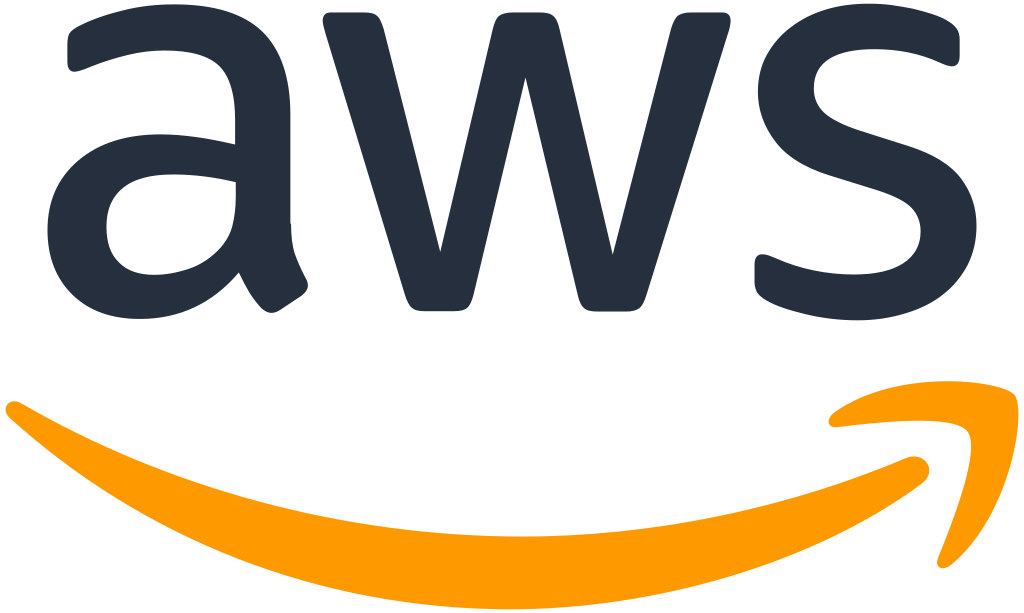 Amazon
.NET
Firebase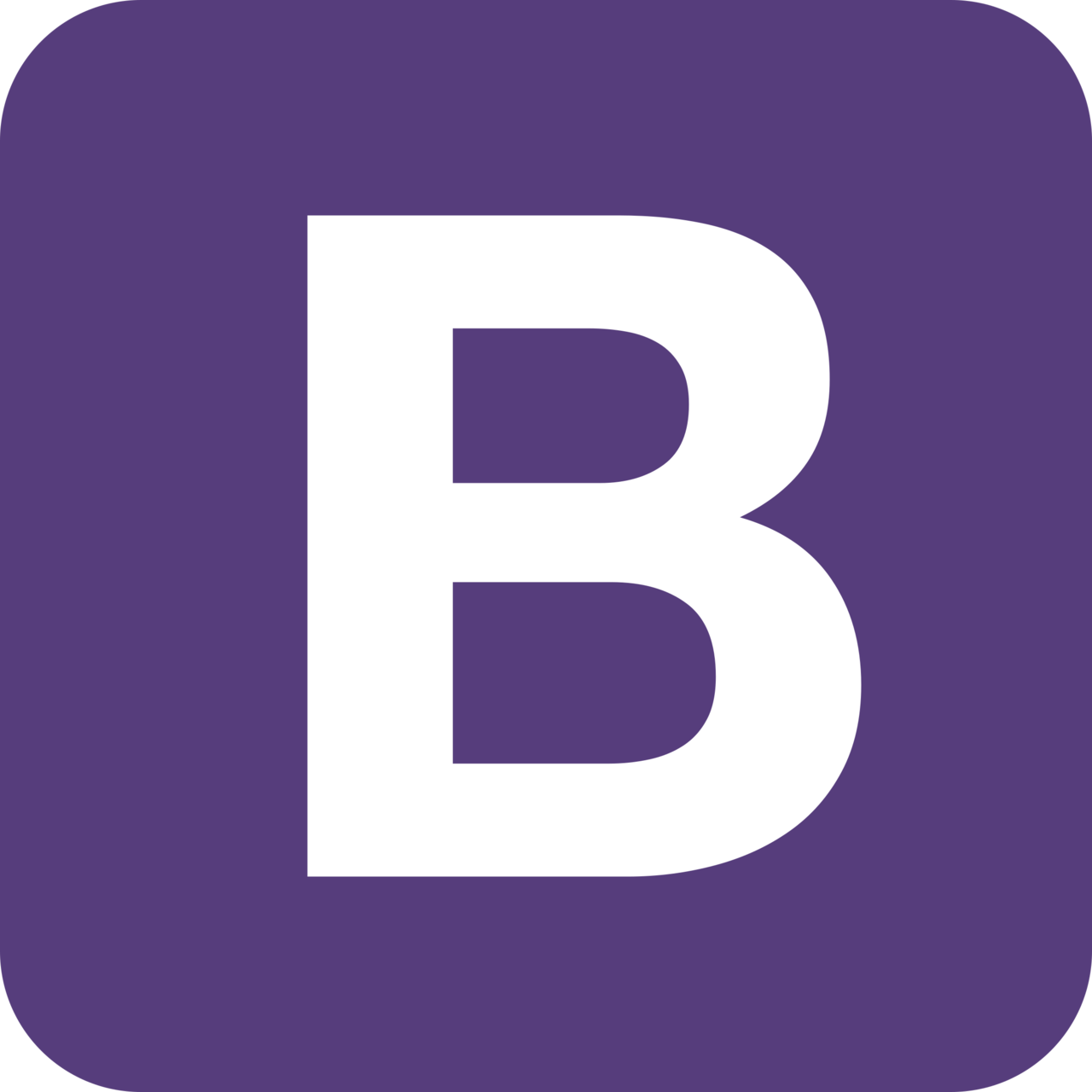 Bootstrap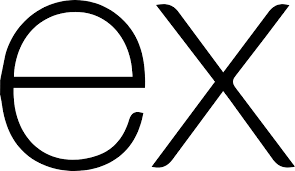 Express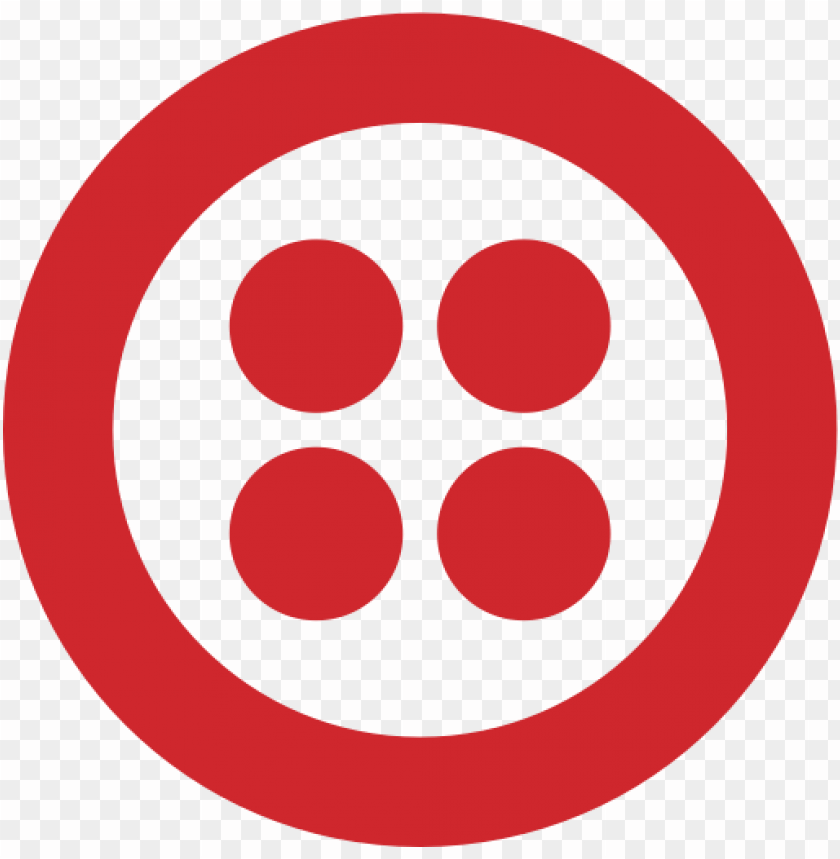 Twilio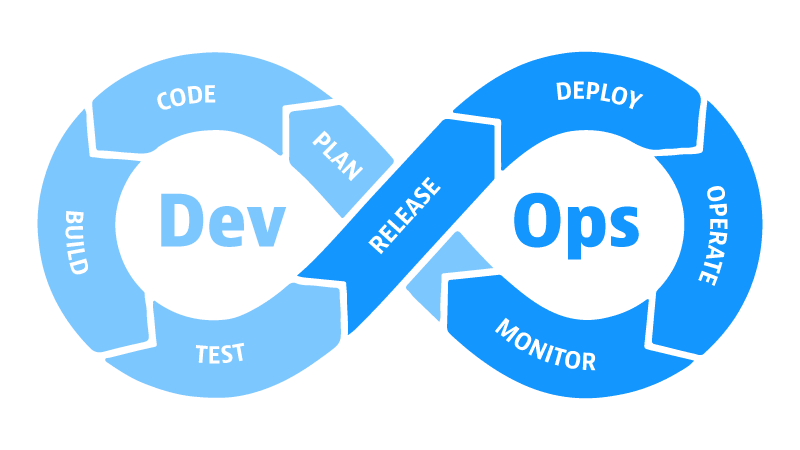 Software Development Life Cycle
Our software development process divides core components of our work into smaller steps to improve design, product and project management.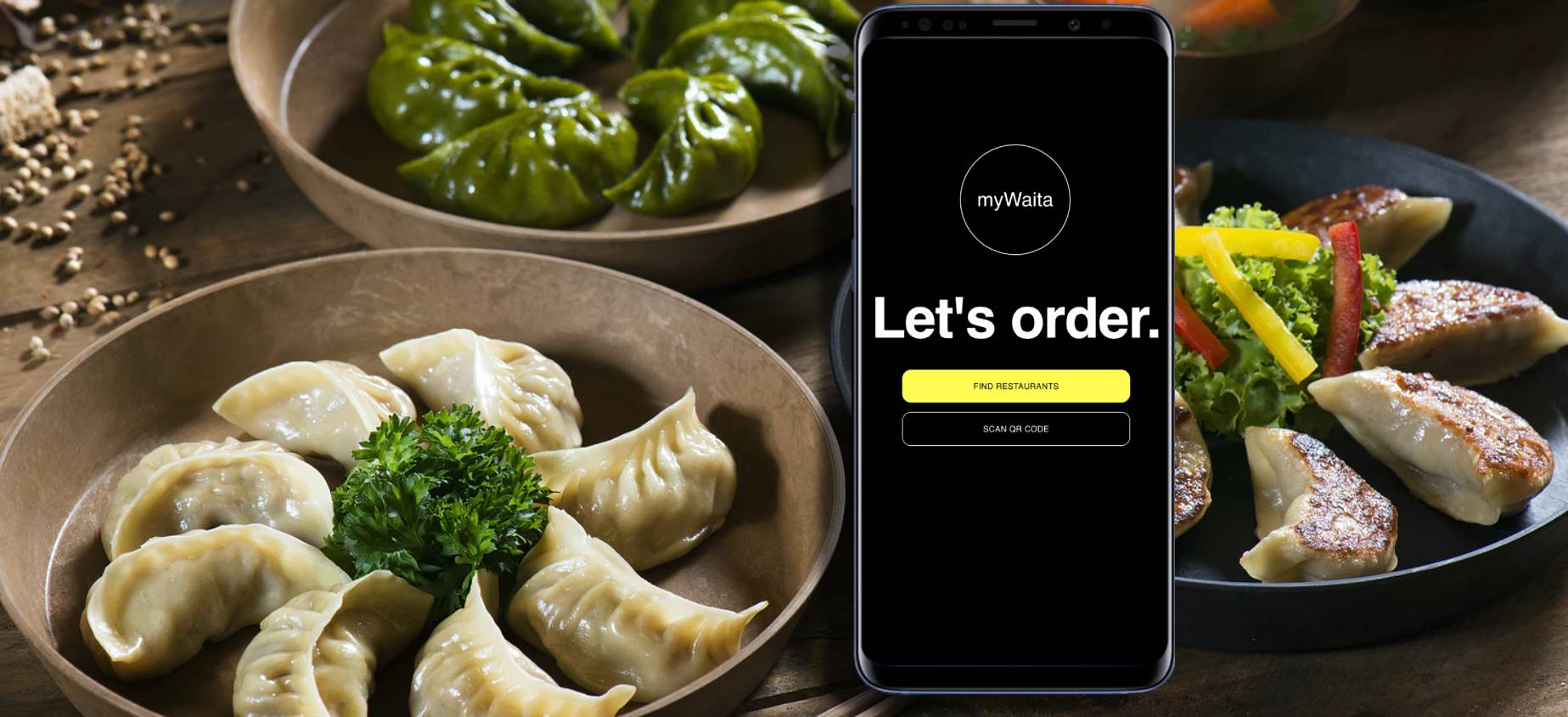 myWaita Food Ordering App
A convenient and popular food delivery, restaurant ordering service and take away platform that makes it easier for both your business and the customer. Read menus, reviews, order, and pay for food using this application on the web, iOS or Android apps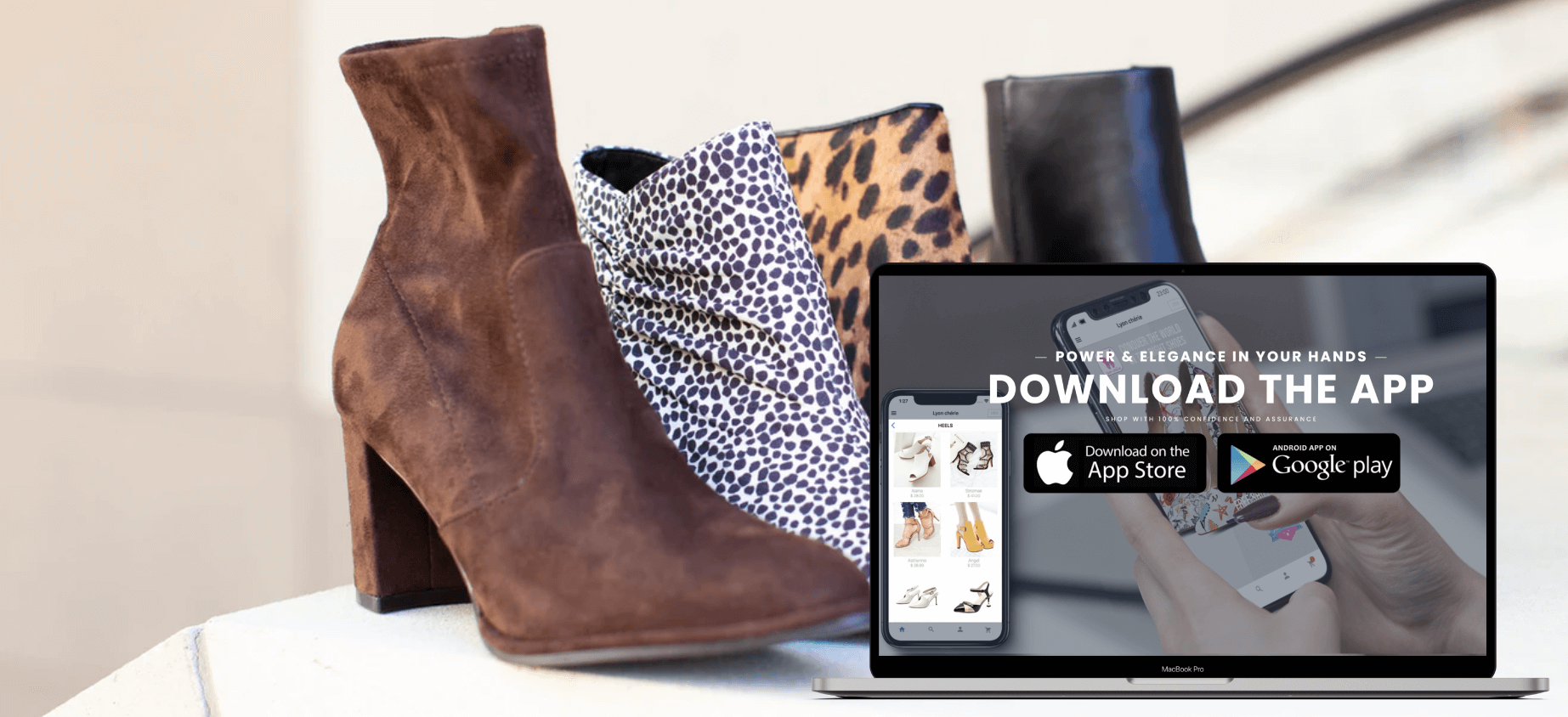 Lyon chérie Women Shoe's e-commerce website and mobile app.
Online global women's shoe retailer. Fashionable, modern, dynamic and responsive website including iOS and Android app.
About Us
Valeysoft is a software technology company that uses the latest industry technology to transform your business and disrupt the market

Since 2017 we have made it simple to do business and provide an innovative service which is reliable and affordable.

Our team with a combined experience of 26 years, fix problems, find solutions, save you time and reduce your costs.

We react to changing habits, providing channels of integration, operations, delivery and inventory management to meet the challenges of the future and satisfy the expectations of business' and consumers

Humans want a safe, functional and convenient service.

The future is here. Talk to us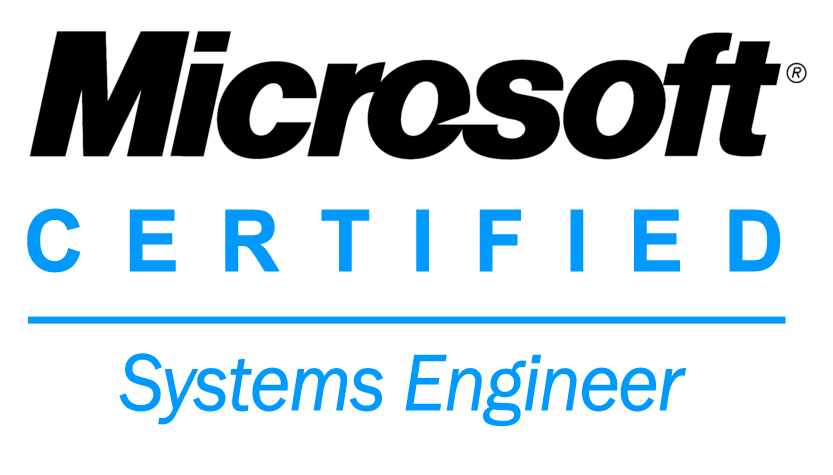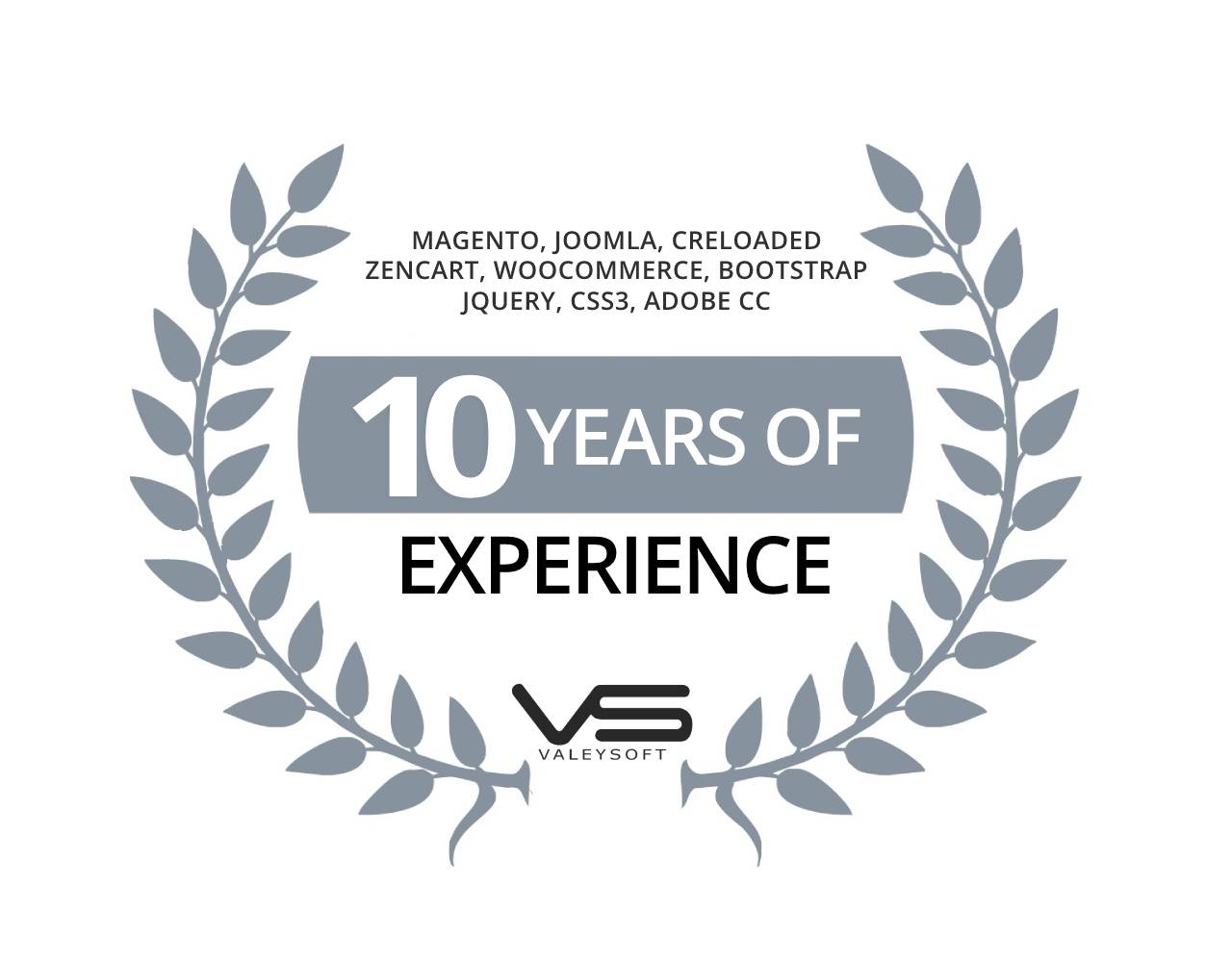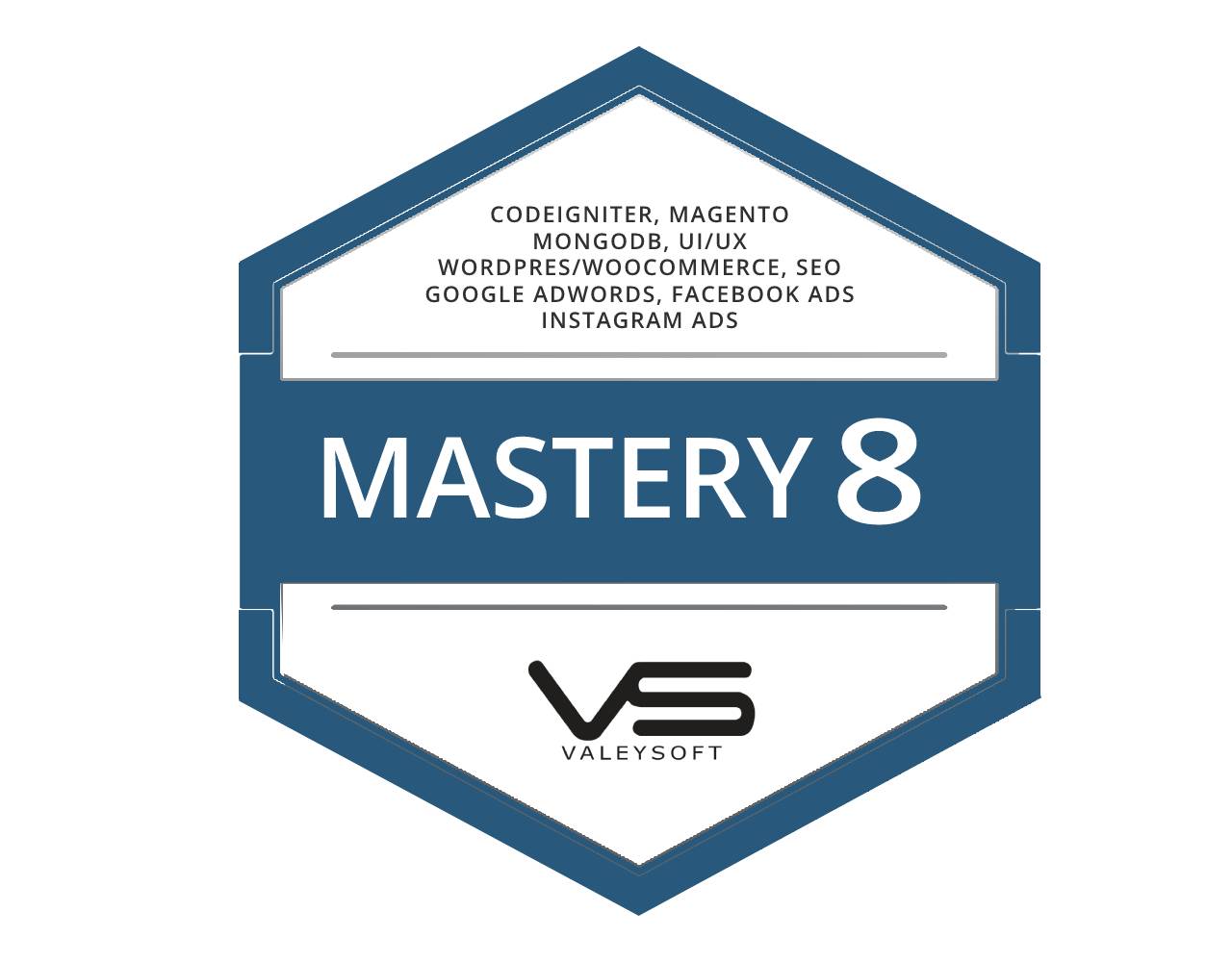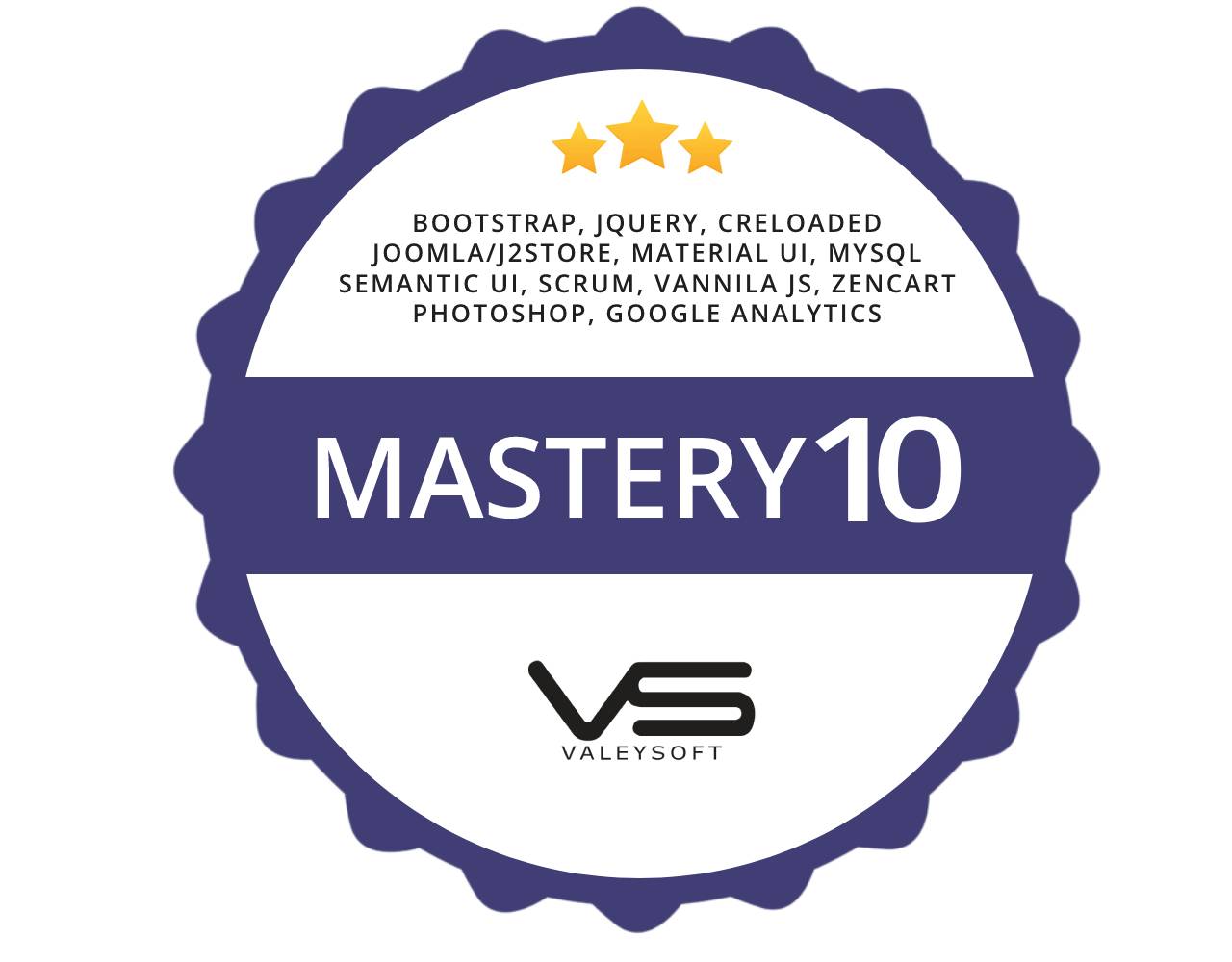 OUR CLIENTS